Hats Off To You Banquet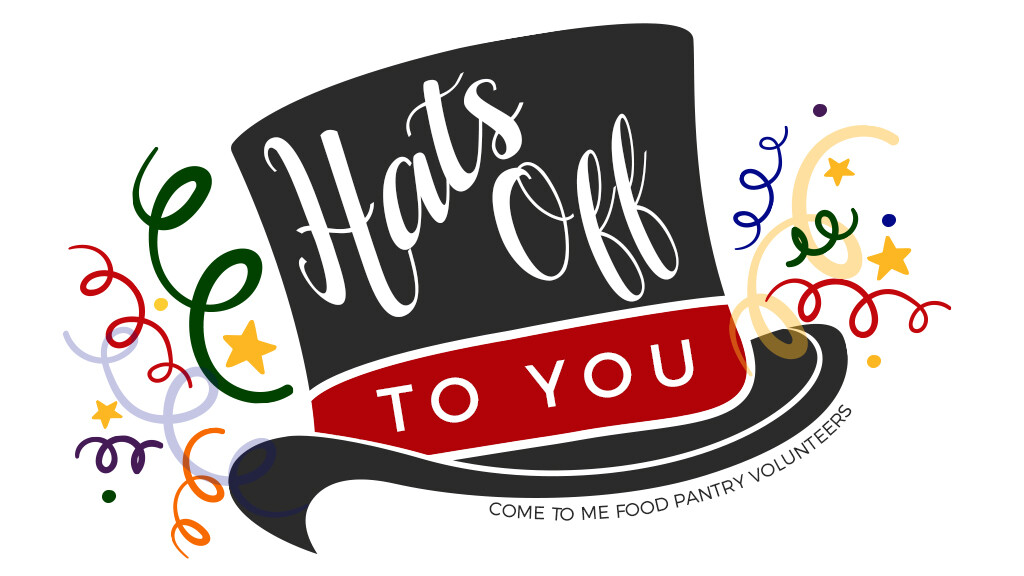 Wednesday, August 30, 2017, 6:00 PM - 8:00 PM
This October the Food Pantry will celebrate its 10th Anniversary and we want you to be apart of the celebration. On Wednesday August 30th there will be a complimentary dinner for our dedicated volunteers and supporters. If you have helped or supported the Food pantry we ask you to sign up for the dinner by either Emailing Linda Williams at
or signing up in Connection Central. We must have an accurate count of those attending by August 16th as this is a catered event.
Where - Family Life Center
When - Wednesday August 30th at 6:00pm
Why - Because it's all of you that have made a difference in the Community.