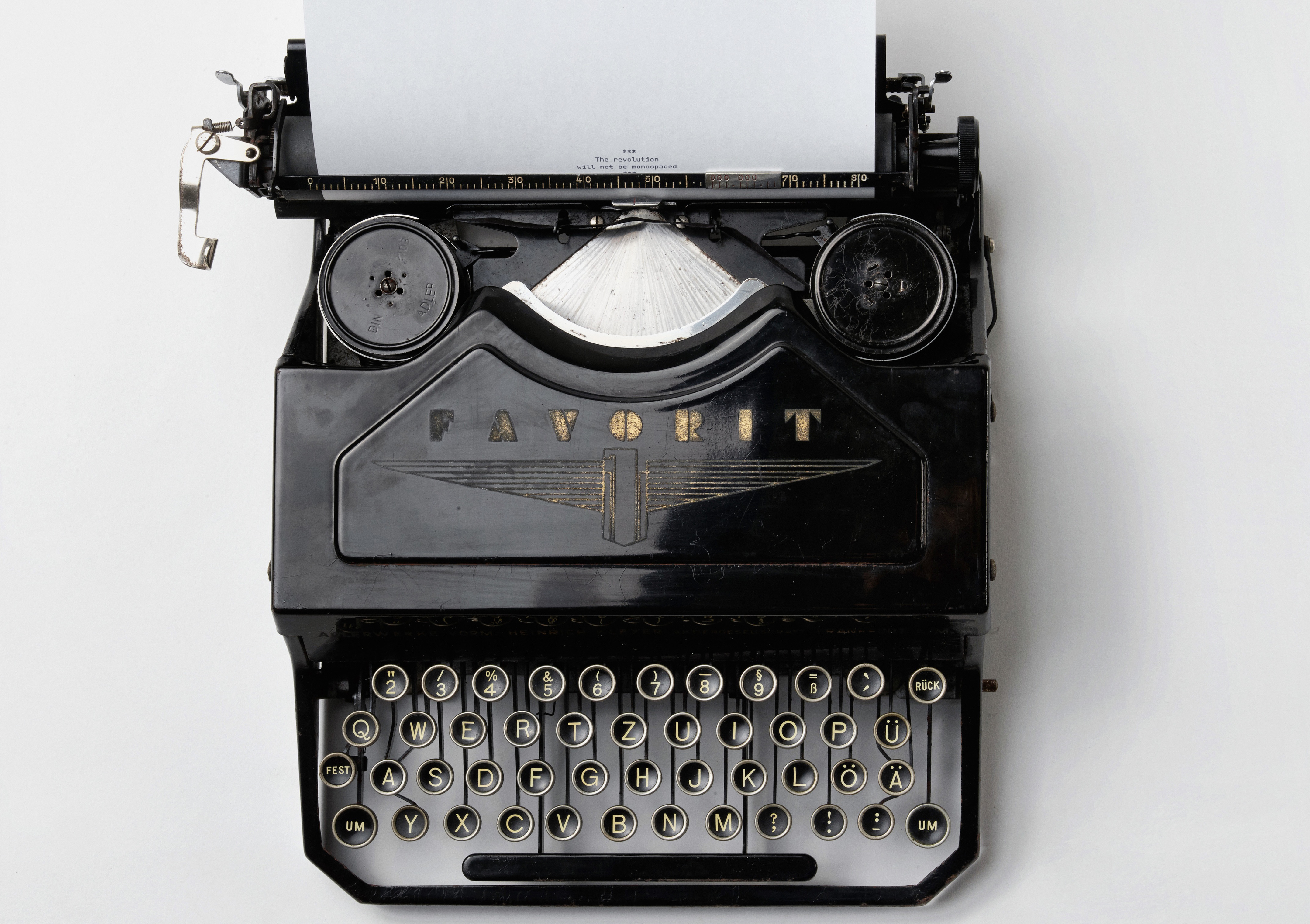 Weekly Announcements
Want our weekly announcements delivered to your email? SIGN UP HERE
United Methodist Men
Join us for the next UMM meeting on August 12th at 8:00 am in the Dining Room. Steve Witwer and Paul Rairden will give us an update on the Men's conference held July 7th and 8th in Indiana. Ernie Sautbine will also speak about how the 4H fair went this year. We hope you will join us for breakfast and fellowship.
Position Openings
We are looking for a church custodian to work from 8:00 am to 2:00 pm, Monday through Friday. We are also seeking a custodian to work from 5:00 pm to 10:00 pm Friday, Saturday and Sunday evenings. Duties include general custodial work, some heavy lifting when necessary, and some room set-up. Please contact Julie at or Jenni at for an application or additional information.
Seasons of Celebration
You are invited to share in an All Church Worship Experience on Sunday, July 30 at 10 am in the Family Life Center Gym as we culminate our Seasons of Celebration sermon series! It will be a special time to celebrate who we are as the congregation of Fishers UMC in a unified way, as we worship in ways old and new. We would love to see how you are involved at Fishers UMC and encourage you to wear any ministry shirt, both past and present, to the celebration. Following our time of worship will be a time of food and fellowship. We ask those with last names A-P bring a side dish to share, and last names Q-Z bring a dessert to share. The main dish and drinks will be provided by the Church. We look forward to spending time together with our Church family in one place celebrating who we've been, who we are, and who we will become!
Hats Off To You Banquet
This October the Food Pantry will celebrate its 10th Anniversary and we want you to be apart of the celebration. On Wednesday August 30th there will be a complimentary dinner for our dedicated volunteers and supporters. If you have helped or supported the Food pantry we ask you to sign up for the dinner by either Emailing Linda Williams at or signing up in Connection Central. We must have an accurate count of those attending by August 16th as this is a catered event.
Where - Family Life Center
When - Wednesday August 30th at 6:00pm
Why - Because it's all of you that have made a difference in the Community.
United Methodist Women: Ladies Night Out
Join us Wednesday, August 2nd at 6:30 pm at the Olive Garden at Hamilton Town Center. Sign up in Connection Central by July 30th if you plan on attending. Questions? Contact Jean Jagger at 317-728-6226 or Billie Entrican at 317-585-1601.This evening is Hosted by Charity Circle.
Monthly Book Club
Join the Monthly Book Club in July as we read and discuss The Healing Quilt by Wanda Brunstetter. In the next episode of the Quilting Club books, retired Amish newlyweds Emma and Lamar Miller have decided to buy a winter place in Sarasota, Florida. But it wouldn't feel like home if Emma didn't take her quilting materials and offer classes. Wounded and hurting people have a knack for finding their way to her classes for some quilting therapy: Jennifer, a pregnant new mom; Mike, a charter boat owner; Erika, a wheelchair-bound teen; Kim, a waitress; Noreen, a newly-retired widow; and BJ, an artist facing illness. And when Jan, visits from Indiana, romance is also added to the class discussions. If you are looking for a way to combine your love of reading and books with a small group atmosphere of fellowship, this is the place for you! The Book Club meets on the 4th Tuesday of each month. This month we will meet on July 25. If you are interested or need more information, contact Kim Arnott at 797-8612 or .
Racial Dialogue Circles
Attend an informational meeting about Racial Dialogue Circles that involve discussion, friendships and Action that can help improve race relations in Indiana. August 3rd from 6-8pm at St. Lukes United Methodist in Indianapolis. Click
HERE
For More information.
Singles Bible Study
On Wednesdays at 7 pm in Room 284, a group of adult singles of various ages and backgrounds meet to study God's word, share our joys and concerns with our fellow Christian brothers and sisters, and help each other grow in our faith. They just started a new 6-week study on 1 Peter. As a group, we also help serve our church in various activities. For more information, please contact Anna at or John at or 317.502.3833.
Join us August 4th, at 5:30 pm at Holland Park for free Food, Games & Fun! Come get to know people in our congregation and build relationships with our neighbors in the community. Bring a dessert to share and invite someone to share the experience with us!
Can you help at this event? Sign up Here:
Summer Office Hours
During the summer, the church office hours will be Monday through Thursday 9 am-4:30 pm, Friday 9 am-1 pm. We hope you have a wonderful summer!
Berea Study Group
The believers in Berea were described as open-minded, eager to hear the message, and searchers of Scripture (Acts 17.) Discovery of truth comes from a place that is safe to ask questions and nurture discussion. The Berea Study Group seeks to create this space as they explore spiritual topics through book study. This group meets the 3rd Thursday of the month from 6:30 - 8 pm in Room 278. Questions? Contact Steve at .
Fire & Water Student Ministries
-FIRE Third Thursday at Hamilton Trace Thursday at 3:15.
-Our Sr. High students are on their summer mission trip! We'd love your prayers and support. To see pictures and hear how the trip is going follow us on social media. To read stories from our students visit Troy's blog at
http://fumcseniorhigh.blogspot.com
.
-Sunday morning Jr. High students depart on their summer mission trip. Follow us on social media to see pictures and hear how the trip is going, please be praying for us!
-Mystery Days have begun! To get text alerts please sign up to be a FIRE & WATER Insider at
http://fishersumc.org/ministries/student-ministries/forms
. Otherwise, be watching our Facebook page, Twitter account, Instagram page and/or download the Fishers UMC app and make sure you have push notifications from FIRE & WATER turned on.
-Download one of our new 2017-2018 Prayer Calendars
Here
We'd love for you to be praying for us!
Ongoing Announcements
Have you downloaded our App?

We are excited to share this awesome ministry tool with you. Click on the following links to download the app:
Apple Store (iOS)
Kroger Community Rewards
gives to Fire & Water student ministries through your purchases-at no additional cost to you! It's quick and easy to set up your Kroger Plus card here:
http://www.kroger.com/communityrewards
. Our number is 10302. If you are a Kroger shopper, we appreciate your consideration of giving in this way. Simply by scanning your card or inputting your number, you can support our ministry to young people. Questions? Contact Liz Simmonds at
.
Check-in from your mobile device.
Attention Fishers UMC Kids parents and guardians! Check in your kids on Sunday morning via the KidCheck app by downloading it to your mobile device. Simply download the app, login to your account and check your kids into Children's worship on your way to church or as you walk in the door (Bluetooth must be on*). When you enter the upstairs Children's Ministry lobby, name tags will automatically print off at the new printer hub located at the SELF CHECK-IN counter. Grab your tags, drop off your kids, and head to church! It's that easy!
Clothing Vouchers
Good News! GOODWILL is continuing to supply us with $5 clothing vouchers for our Pantry Families. All we have to do is keep cleaning out closets, and bring in gently used clothing. You may place your treasures in any Pantry Collection box inside the Church. Thank you for supporting this wonderful ministry!
Texas Roadhouse Sunday Fund-Day
Have lunch at Texas Roadhouse on Publishers Drive until 3:00 pm any Sunday, bring a "Fund-Day" Flyer located in Connection Central, and 10% of your check will be donated back to Fishers UMC.
UMC Market
Looking for an easy way to financially support the ministries of the church? Through the UMC market, Fishers UMC gets a percentage of your online purchases from thousands of stores. While you are doing your normal shopping, the church is earning money! Sign up today at
www.umcmarket.org