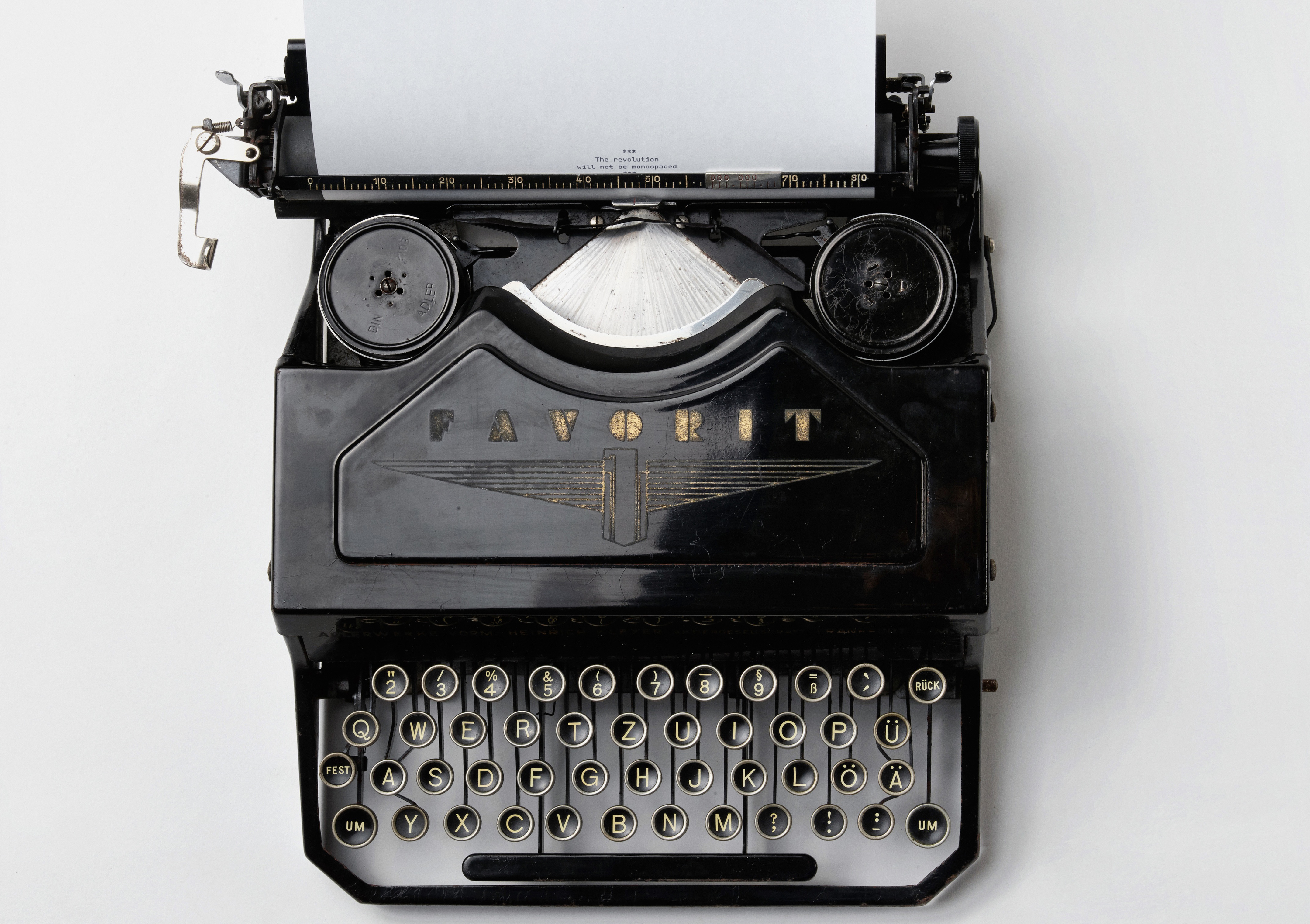 Weekly Announcements
Want our weekly announcements delivered to your email? SIGN UP HERE
(NEW) Help Decorate Easter Worship
By purchasing flowers in memory of or honor of loved ones. The cost is $13.50 each, and flowers may be taken home following worship Easter morning. Order envelopes are in Connection Central and Church Office. Please submit orders & payment by March 25th.
(NEW) POD Giving Will Discontinue
The POD company we use for giving on Sundays is discontinuing operations. March 25th will unfortunately be the last day we utilize our PODS during Worship. Other giving options are being explored and credit cards donations are still accepted with Givelify. (App available
https://www.givelify.com/givers/
)
Join the Monthly Book Club
in March as they read and discuss
Illusion by Frank Peretti
. After a car wreck tragically claims the life of his wife and magic partner, Mandy, Dane Collins finds himself in a coffee shop transfixed by a magician whose illusions even he cannot explain. Even more mysterious is the performer herself. Nineteen-year-old Mandy has never met him, doesn't know him, is certainly not in love with him, but is in every respect identical to the woman he met and married forty years earlier. They begin a cautious relationship as mentor and protégée, but as Dane tries to figure out who Mandy really is, and she to understand why she is mysteriously drawn to him, she is being watched by those who not only possess all the answers but who also have the power to decide her fate. If you are looking for a way to combine your love of reading and books with a small group atmosphere of fellowship, this is the place for you! The Book Club meets on the 4th Tuesday of each month at 7:00pm in the Library. This month they are meeting on March 27. If you are interested or need more information, contact Kim Arnott at 797-8612 or
.
8:30, 9:45 & 11am Traditional in the Sanctuary,
and 11am Modern in the Family Life Center Gym
Maundy Thursday 3/29
7pm In the Sanctuary with Communion
Good Friday 3/30
7pm In the Sanctuary, Tenebrae Worship
Easter Sunday 4/1
8:30, 9:45 & 11am Traditional in the Sanctuary,
and 11am Modern in the Family Life Center Gym.
Prayer Walk Experience 3/28-3/31
Come anytime between 2-7pm in the gym and reflect on Jesus' last week on earth.
Attention All Current and Future Greeters!
We need your friendly faces and welcoming hearts to help us greet our friends and neighbors as they come to worship each Sunday. This is an opportunity to serve alongside your family or as an individual. All ages welcome! Sign up in Connection Central, at
fishersumc.org/greeters
or in the Church App. Mark your calendars to attend a brief Greeting Ministry refresher course between any of the services on Sunday, March 18th in the Library. Questions? Contact Jordan Vaughn at
or visit her in Connection Central between services.
Vision Team Update
A year ago, Fishers UMC created a Vision Team whose purpose was to identify who we are today and who God is calling us to become going forward. On Sunday, March 25 from 4-5pm in the sanctuary, the Vision Team will be presenting its second update and all are invited to attend. We will be sharing Core Values, the need to align our purpose and ministries within our Mission, and we will present Five Areas for our church to focus on in the next 18-24 months as we seek to become a more fruitful, dynamic congregation for Jesus Christ. It is an exciting season in the life of Fishers UMC, and we hope you'll be able to attend the next update to hear more!
Put A Smile On The Face Of A Hamilton Trace Resident
Prizes Are Needed for monthly Bingo at Hamilton Trace, Senior Living Community, which is sponsored by our Jr. High student ministries. Drop off any of the items below in Connection Central by March 11th (Hershey Bars are their favorite!).
*Full Size Hershey Bars
(Dark, Regular, With Almonds)
*Full Size Snickers Bars
*Any other full size Candy Bars
*Individual packs of Cookies
(Oreos, Chips Ahoy, Vanilla sandwich)
* Individual packs of Chips or Popcorn
(Not microwave)
Special Clothing Collection for Interfaith Hospitality Network
Through March 18th, all clothing donations will help supply Goodwill vouchers for Interfaith Hospitality Network Families. Each bag of donated clothing will provide a $5 voucher for a family in need. Drop off clothing in white kitchen trash bags (at the request of Goodwill) and place them in the pantry boxes at Doors 1 or 4, or in the IHN clothing collection area in Connection Central.
Men! You are Invited!
Lent is a great time to reflect on our commitment to follow the role model of Jesus in our lives. The 2018 North Central Indiana District United Methodist Men Lenten breakfast series, "Standing in the Need of Prayer," can be an integral part of that reflection and commitment. All men of the congregation are invited to participate.
Starting time for all the breakfasts is 7:30 AM. Car pooling for Fishers UMC men will be available from the north parking lot per the schedule below.
Date: Location: Car Pool Departing:
March 17 Noblesville Emmanuel UMC 7:05 AM
March 24 Fishers UMC N/A
Give the Gift of Life by Donating Blood!
The next Fishers UMC blood drive will be Sunday, March 18th from 8 am-12pm in the Fellowship Hall. Sign Up In Connection Central.
Parent Night Out
Drop off your infant-5th graders on Friday 5/4 from 6-9pm. They will play games, do crafts, watch a movie and eat a snack! Pre-Register at
fishersumc.org/parentnightout
or in the Church app.
Fire & Water Student Ministries
-The "Who Is Jesus" Bible Study meets Wednesday at 7:00 in the Narthex. We're looking at Good Friday tonight, we'd love for you to be a part of the conversation.
-WATER Supermarket Sweeps Thursday at 3:30. We buy food for the Food Pantry and would love your help if you are in grades 9-12.
-The Refinery (FIRE) and Drink Deep (WATER) Sunday night from 6:00-7:30. We open the doors at 5:30 with a free meal and open the gym up for After Hours from 7:30-8:30. If you are in grades 7-12 we would love to see you here!
-WATER Home Bible Studies take place at various times and places throughout the week, email for more information.
-Spots are disappearing fast for the summer mission trips (sr. high is down to 4 spots remaining). If your student is currently in grades 6-7 they will be going on the FIRE mission trip, if they are in grades 8-12 they will be going on the WATER mission trip. You can download the forms at
http://fishersumc.org/ministries/student-ministries/forms/
.
-FIRE & WATER is selling concessions at Upwards games on Saturdays, we would love your help selling food to hungry players (and spectators)! Please sign up for a shift at
http://signup.com/go/cdrSuSb.
Ongoing Announcements
Have you downloaded our App?

We are excited to share this awesome ministry tool with you. Click on the following links to download the app:
Apple Store (iOS)
Singles Bible Study
On Wednesdays at 7 pm in Room 203, a group of adult singles of various ages and backgrounds meet to study God's word, share joys and concerns with fellow Christian brothers and sisters, and help each other grow in faith. They are studying
Daniel by John MacArthur
. As a group, they also help serve our church in various activities. For more information, please contact Anna at or John at or 317.502.3833.
Kroger Community Rewards
gives to Fire & Water student ministries through your purchases-at no additional cost to you! It's quick and easy to set up your Kroger Plus card here:
http://www.kroger.com/communityrewards
. Our number is 10302. If you are a Kroger shopper, we appreciate your consideration of giving in this way. Simply by scanning your card or inputting your number, you can support our ministry to young people. Questions? Contact Liz Simmonds at
.
Berea Study Group
The believers in Berea were described as open-minded, eager to hear the message, and searchers of Scripture (Acts 17.) Discovery of truth comes from a place that is safe to ask questions and nurture discussion. The Berea Study Group seeks to create this space as they explore spiritual topics through book study. This group meets the 3rd Thursday of the month from 6:30 - 8 pm in Room 278. Questions? Contact Steve at .
Check-in from your mobile device.
Attention Fishers UMC Kids parents and guardians! Check in your kids on Sunday morning via the KidCheck app by downloading it to your mobile device. Simply download the app, login to your account and check your kids into Children's worship on your way to church or as you walk in the door (Bluetooth must be on*). When you enter the upstairs Children's Ministry lobby, name tags will automatically print off at the new printer hub located at the SELF CHECK-IN counter. Grab your tags, drop off your kids, and head to church! It's that easy!
Clothing Vouchers
Good News! GOODWILL is continuing to supply us with $5 clothing vouchers for our Pantry Families. All we have to do is keep cleaning out closets, and bring in gently used clothing. You may place your treasures in any Pantry Collection box inside the Church. Thank you for supporting this wonderful ministry!
Texas Roadhouse Sunday Fund-Day
Have lunch at Texas Roadhouse on Publishers Drive until 3:00 pm any Sunday, bring a "Fund-Day" Flyer located in Connection Central, and 10% of your check will be donated back to Fishers UMC.
UMC Market
Looking for an easy way to financially support the ministries of the church? Through the UMC market, Fishers UMC gets a percentage of your online purchases from thousands of stores. While you are doing your normal shopping, the church is earning money! Sign up today at
www.umcmarket.org