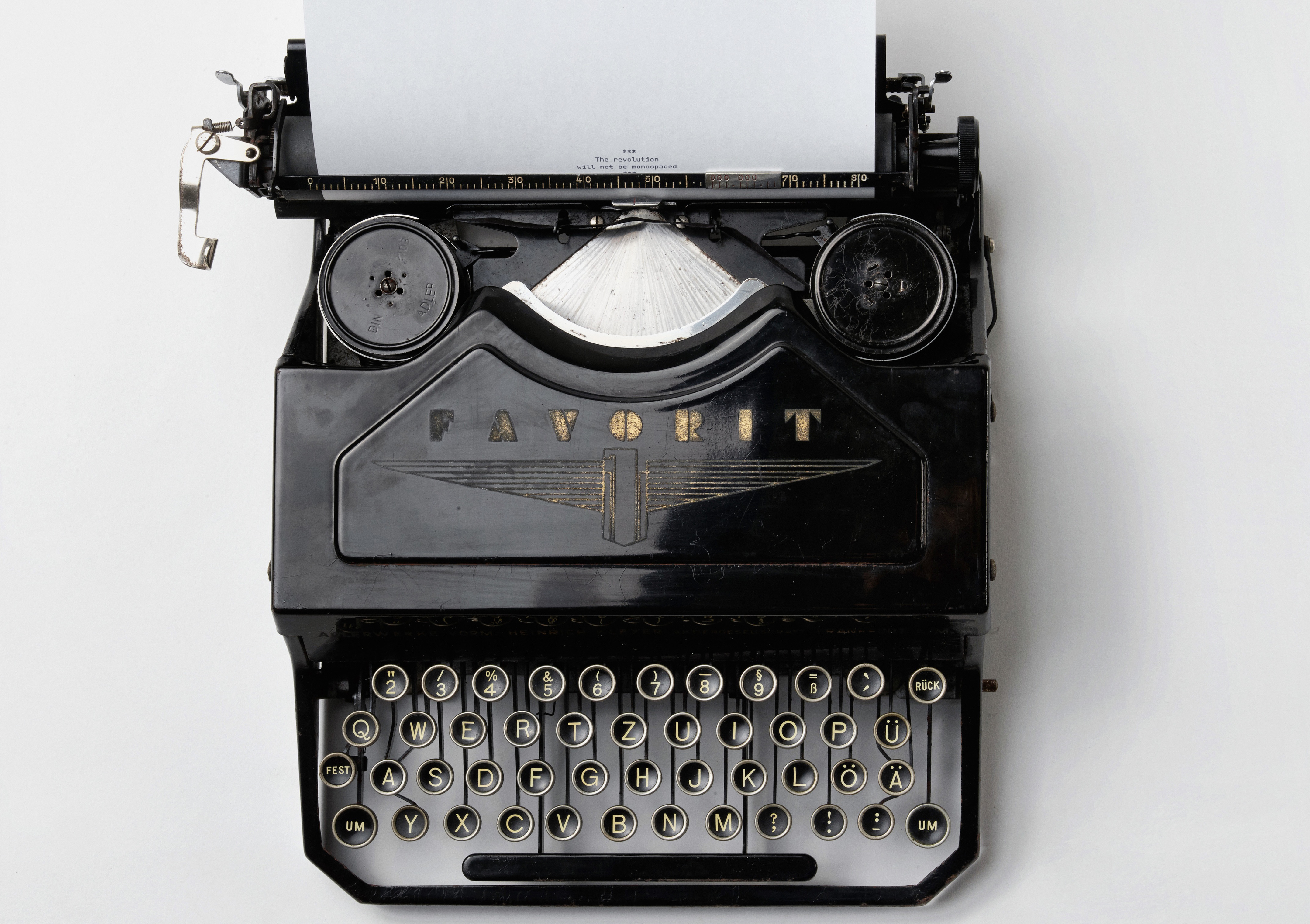 Weekly Announcements
Want our weekly announcements delivered to your email? SIGN UP HERE
(NEW) Covenant Bible Study
will be starting Sunday, May 6 at 11:00am in Room 284. Covenant is an in-depth group bible study in which participants read and discuss the bible together, learning how to love God - and each other - better. This will be an eight week study examining how the Covenant community is created and established. Covenant represents a relationship - a living, breathing conversation. And we invite you to join in it.
(NEW) United Methodist Men
May's meeting is a chance to build on your own discipleship. Learn more about Man in the Mirror, a way to take advantage of small groups, one-on-one discipleship, and individual study to develop thriving, living relationships with God, Jesus, and those around you.
The May UMM breakfast program will be a presentation by Dan Hindman, of
Man in the Mirror
, a resource available to guide you in a journey to biblical manhood. All men of the congregation are invited to this thoughtful, challenging presentation. Join us Saturday, May 12 at 8:00am in the Dining Room. A hot breakfast will be available.
(NEW) Women of Fishers UMC
Meet up for a Ladies Night Out at Houlihan's at Hamilton Town Center on Wednesday, May 23 at 6:30pm for food, fun and fellowship. Sign up to attend at
fishersumc.org/ladiesnightout
or in Connection Central. Questions? Email Tina Medalen at .
(NEW) Senior Brunch
The Senior Brunch is May 20th at 12:00pm in the gym.
If you have a graduating high school senior or would like to join us for lunch to celebrate a senior, please RSVP to Troy Richards at with how many will be attending by May 14. We'd love for you to come and honor our seniors with us.
(NEW) Help Needed
This year's CONFIRMATION journey is coming to an end, and we need your help from 10-11am on Saturday, May 5 at Heritage Park! The students will meet persons from the bible, and we need a few more willing to "play their part" in making the stories come alive. Contact Liz Simmonds or Pastor Jared if you can help!
(NEW) Young Women's Mission Event
The Indiana Conference of the United Methodist Women is presenting Limitless 2018: The Mission Crawl June 22-24. During this event young women (ages 15-40) and experienced mentors have a chance to make a difference in the Indianapolis community. Participants will be spending a few hours at a variety of non-for-profits around the metro area and learning how they impact the community. Service projects will involve cleaning, painting, manual labor and laughs! Enjoy lunch on Saturday at the Lucille Raines Residence and hear about the excellent work that is being done at this mission owned by the IN Conference UMW. The evenings and mealtimes will be spent at the lovely University of Indianapolis campus. Sign up and learn more at
http://www.inumc.org/limitless
Let us live out John 15:16
I chose you and appointed you to go and bear much fruit, the kind of fruit that endures.
(NEW) Walk A Mile In A Refugee's Shoes
More than 65 million people are displaced world-wide, forced to flee their countries for many reasons. Come receive insight into the challenges and frustrations refugees edure through this community event. Participants can experience the full simulation in about an hour. This event is at The Church of Jesus Christ of Latter-day Saints in Fishers on May 12th from 12:00-4:00pm. Learn more and register at
walkamilefishers.eventbrite.com
Serving Opportunity
Would you be willing to serve one Sunday a month running worship screens? It is not complicated and is a great way to serve at Fishers UMC! Training provided. Interested? Learn more and sign up at
Preschool Fundraiser
The Preschool is selling custom Indiana MudLOVE bands, every band sold provides 1 week of clean water to children in the Central African Republic. Bands are $20 for 1 or $30 for 2. Purchase them in the Preschool office inside Door #4 Monday through Friday 9:00am to 1:30pm or you can contact Missy Cox at .
Everybody Needs A Little Time Away
Pastor Kevin will be away from April 16 - May 14 for a time of renewal and spiritual growth. Staff/Parish Relations Committee and Church Council have affirmed and approved this time away. Our entire staff and volunteer ministry leaders stand ready to meet every ministry opportunity or need that may arise. We wish Pastor Kevin a renewing and fruitful time away.
Paid Childcare Providers Needed
Fishers UMC Kids is excited that Fishers UMC continues to grow in its discipleship opportunities! This growth leads to a greater need for dedicated childcare providers to watch over the children of the adults deepening their faith. We are looking for adults, ages 18+ for a few paid hours a week or a month to partner with some of the youth to provide childcare for children ages infant through elementary aged. If you are a retired grandparent needing some baby cuddles, an empty nester missing the chaos of a full house, or an individual who is looking to serve the church, please consider this opportunit
y. Background checks are required. Contact Jenica Giffin at
to learn more about how you can become a childcare provider at Fishers UMC.
MOPS (Mothers of Preschoolers)
is coming to Fishers UMC next Fall! MOPS is on a mission to celebrate motherhood, because raising humans is hard, and we strive to build a community of all mothers of children from birth through kindergarten. Our theme for 2018 will be, "Find your Fire". We are looking to build a leadership team, and will be hosting a lunch on Sunday, May 6th at 12pm in the Dining Room for anyone interested in serving on the leadership team. Positions we are seeking include; hospitality, table leaders, treasurer/finance, social coordinator, and MOPPETs (childcare) coordinator. Questions? Email
Vacation Bible School
Venture onto an uncharted island where kids survive and thrive! Shipwrecked is the theme this year for VBS and will be quite the adventure. Kids ages 4 to 5th grade are invited to come Sunday June 10th through Thursday June 14th from 6-8:30pm. Register your kids today or sign up to volunteer at
fishersumc.org/vbs
or in the Church App.
Vision Team Update
At our most recent Vision Team Update Meeting at the end of March, we shared ways we believe God is calling us to courageously evolve in the coming years. View the presentation from the meeting
HERE
. Questions? Contact Pastor Jared at
Parent Night Out
Drop off your infant-5th graders on Friday 5/4 from 6-9pm. They will play games, do crafts, watch a movie and eat a snack! Pre-Register at
fishersumc.org/parentnightout
or in the Church app.
Fire & Water Student Ministries
-WATER Supermarket Sweeps Thursday at 3:30. We buy food for the Food Pantry and would love your help if you are in grades 9-12.
-The Refinery and Drink Deep Sunday at 6:00. There is a free meal at 5:30, After Hours to follow from 7:30-8:30. If you're in grades 7-12 we'd love to see you here.
-WATER Home Bible Studies take place at various times and places throughout the week, email for more information.
-The Senior Brunch is fast approaching. If you have a graduating senior or would like to join us for lunch to celebrate a senior please RSVP to Troy at with how many will be attending by May 14. The Senior Brunch is May 20 at 12:00 in the gym, we'd love for you to come and honor our seniors with us.
-Permission forms are available for the Promotion Camp Out May 25-26. This is for all students entering ninth grade through graduating seniors. You can sign up online
HERE
or pick up a form on the dock in the Wharf.
Ongoing Announcements
Have you downloaded our App?

We are excited to share this awesome ministry tool with you. Click on the following links to download the app:
Apple Store (iOS)
Singles Bible Study
On Wednesdays at 7 pm in Room 284, a group of adult singles of various ages and backgrounds meet to study God's word, share joys and concerns with fellow Christian brothers and sisters, and help each other grow in faith. They are studying
Daniel by John MacArthur
. As a group, they also help serve our church in various activities. For more information, please contact Anna at or John at or 317.502.3833.
Kroger Community Rewards
gives to Fire & Water student ministries through your purchases-at no additional cost to you! It's quick and easy to set up your Kroger Plus card here:
http://www.kroger.com/communityrewards
. Our number is 10302. If you are a Kroger shopper, we appreciate your consideration of giving in this way. Simply by scanning your card or inputting your number, you can support our ministry to young people. Questions? Contact Liz Simmonds at
.
Berea Study Group
The believers in Berea were described as open-minded, eager to hear the message, and searchers of Scripture (Acts 17.) Discovery of truth comes from a place that is safe to ask questions and nurture discussion. The Berea Study Group seeks to create this space as they explore spiritual topics through book study. This group meets the 3rd Thursday of the month from 6:30 - 8 pm in Room 278. Questions? Contact Steve at .
Clothing Vouchers
Good News! GOODWILL is continuing to supply us with $5 clothing vouchers for our Pantry Families. All we have to do is keep cleaning out closets, and bring in gently used clothing. You may place your treasures in any Pantry Collection box inside the Church. Thank you for supporting this wonderful ministry!
Texas Roadhouse Sunday Fund-Day
Have lunch at Texas Roadhouse on Publishers Drive until 3:00 pm any Sunday, bring a "Fund-Day" Flyer located in Connection Central, and 10% of your check will be donated back to Fishers UMC.