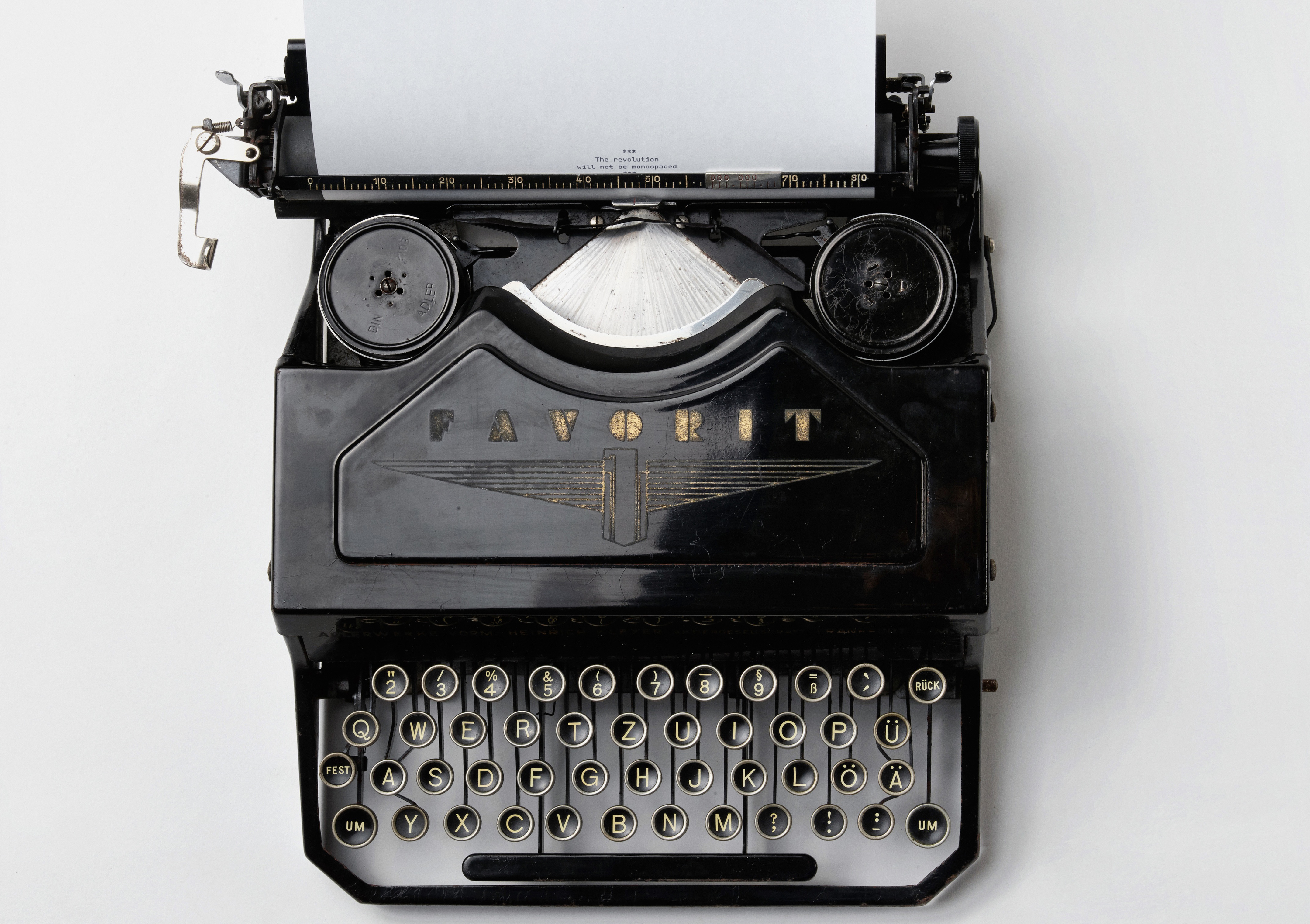 Weekly Announcements
Want our weekly announcements delivered to your email? SIGN UP HERE
(NEW) SEVERAL ITEMS NEEDED AND VOLUNTEER SPOTS STILL OPEN FOR Interfaith Hospitality Network Guests!
Fishers UMC is hosting homeless families April 23-30. With your help, we provide shelter, food and hospitality. Van drivers are needed, as well as children's activities hosts. There are also many food and non food items still needed. Sign up here:
http://signup.com/go/KTXc2K
.
(NEW) You Are Invited!
Finance Committee invites you to join them for conversations about the many ways our church is touching the lives of our congregation and community, and how your much needed faithful giving makes those ministries possible. Our first conversation will be Sunday, April 30 at 9:45 am in the Library. Or you can join us for similar conversations on May 7 or May 21.
Dan's Fish Fry
is Wednesday, May 10 from 4-7:15 pm. Join us for all you can eat fish and chicken! Proceeds support the Fishers UMC Jr. & Sr. High Student Summer Mission Trips. Visit Connection Central to purchase tickets or visit the church office during the week. We need help in lots of areas - set up, clean up, baking pies, breading fish, serving food, etc. Sign up in Connection Central.
Monthly Book Club
Join the Book Club in April as we read and discuss That Sweet Place: At Home in the Heartland. Local author Donna Cronk will join us that evening! The group meets on the 4th Tuesday evening of each month from 7:00-8:30 in the Library. This month we are meeting on April 25. Contact Kim at 317.797.8612, or .
Maker Fun Factory Vacation Bible School
Imagine a world where curious kids become hands-on inventors who discover they're lovingly crafted by God. Join us for Maker Fun Factory Vacation Bible School Sunday, June 11 through Thursday, June 15 from 6:00-8:30 pm! FREE! Ages 4 through 5th grade. Register your kids today or sign up to volunteer as a leader or helper by going
HERE
.
Parent Night Out
Drop off your infant-5th graders on Friday, May 5 from 6-9 pm. We will play games, do crafts, and watch a movie! A light snack will be provided. No cost to you, but free-will donations will be accepted.
Instagram
Fishers UMC is now on instagram! Follow us Here
Walk, Jog, Run!
Life is #BetterTogether...so too is exercising! Fishers UMC is starting a Walk, Jog, Run group that will begin on Saturday, February 3. Our first gathering will be 8am at Holland Park and EVERYONE is invited. Plans will be available to move from "Couch to 5K," as well as for those training for the Indianapolis Mini-Marathon on May 6. Sign up in Connection Central or contact Kelly Drew
or Pastor Jared
today!
Fire & Water Student Ministries
-FIRE Bible Study tonight at 7:00 in the Pier.
-FIRE Third Thursday at Hamilton Trace Thursday at 3:15 (contact Liz if you need a ride).
-WATER Supermarket Sweeps Thursday at 3:30.
-FIRE Students will be hosting a meal for our Family Promise guests Sunday at 5:00..
-Drink Deep (WATER) meets Sunday night from 6:00-7:30 with a free meal at 5:30 and After Hours from 7:30-8:30.
Ongoing Announcements
Have you downloaded our App?

We are excited to share this awesome ministry tool with you. Click on the following links to download the app:
Apple Store (iOS)
Kroger Community Rewards
gives to Fire & Water student ministries through your purchases-at no additional cost to you! It's quick and easy to set up your Kroger Plus card here:
http://www.kroger.com/communityrewards
. Our number is 10302. If you are a Kroger shopper, we appreciate your consideration of giving in this way. Simply by scanning your card or inputting your number, you can support our ministry to young people. Questions? Contact Liz Simmonds at
.
Singles Bible Study
On Wednesdays at 7 pm in Room 284, a group of adult singles of various ages and backgrounds meet to study God's word, share our joys and concerns with our fellow Christian brothers and sisters, and help each other grow in our faith. As a group, we also help serve our church in various activities. For more information, please contact Anna at or John at or 317.502.3833.
Check-in from your mobile device.
Attention Fishers UMC Kids parents and guardians! Check in your kids on Sunday morning via the KidCheck app by downloading it to your mobile device. Simply download the app, login to your account and check your kids into Children's worship on your way to church or as you walk in the door (Bluetooth must be on*). When you enter the upstairs Children's Ministry lobby, name tags will automatically print off at the new printer hub located at the SELF CHECK-IN counter. Grab your tags, drop off your kids, and head to church! It's that easy!
Berea Study Group
Believers in Berea were described as open-minded, eager to hear the message, and searchers of Scripture (Acts 17.) Discovery of truth comes from a place that is safe to ask questions and nurture discussion. The Berea Study Group seeks to create this space through book study on the 3rd Thursday of each month, from 6:30 - 8:00 pm in Room 278. Questions? Contact Steve Sowers at .
Medical Equipment Needed
We are again collecting gently used medical equipment to share with our congregation and community, and need wheelchairs, rollators, grabber tools, shower covers for casts, and other items. Please call Jenni Debaun or bring them to the church office, and we'll see that they are given or loaned to friends in need. Thank you for your generosity!
Clothing Vouchers
Good News! GOODWILL is continuing to supply us with $5 clothing vouchers for our Pantry Families. All we have to do is keep cleaning out closets, and bring in gently used clothing. You may place your treasures in any Pantry Collection box inside the Church. Thank you for supporting this wonderful ministry!
Texas Roadhouse Sunday Fund-Day
Have lunch at Texas Roadhouse on Publishers Drive until 3:00 pm any Sunday, bring a "Fund-Day" Flyer located in Connection Central, and 10% of your check will be donated back to Fishers UMC.
UMC Market
Looking for an easy way to financially support the ministries of the church? Through the UMC market, Fishers UMC gets a percentage of your online purchases from thousands of stores. While you are doing your normal shopping, the church is earning money! Sign up today at
www.umcmarket.org