We feel serving is important and give students several opportunities to serve our community. Some of our ongoing serving opportunities are:

Fire
Jr. High:
Third Thursday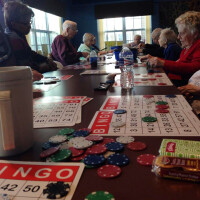 Playing BINGO with Hamilton Trace Retirement Home residents on the third Thursday of each month.
Contact Liz Simmonds at to get involved.

Water
Sr. High:
Supermarket Sweeps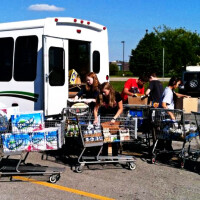 Shopping for our food pantry every Thursday at local Walmart stores.
Contact Troy Richards at to get involved.