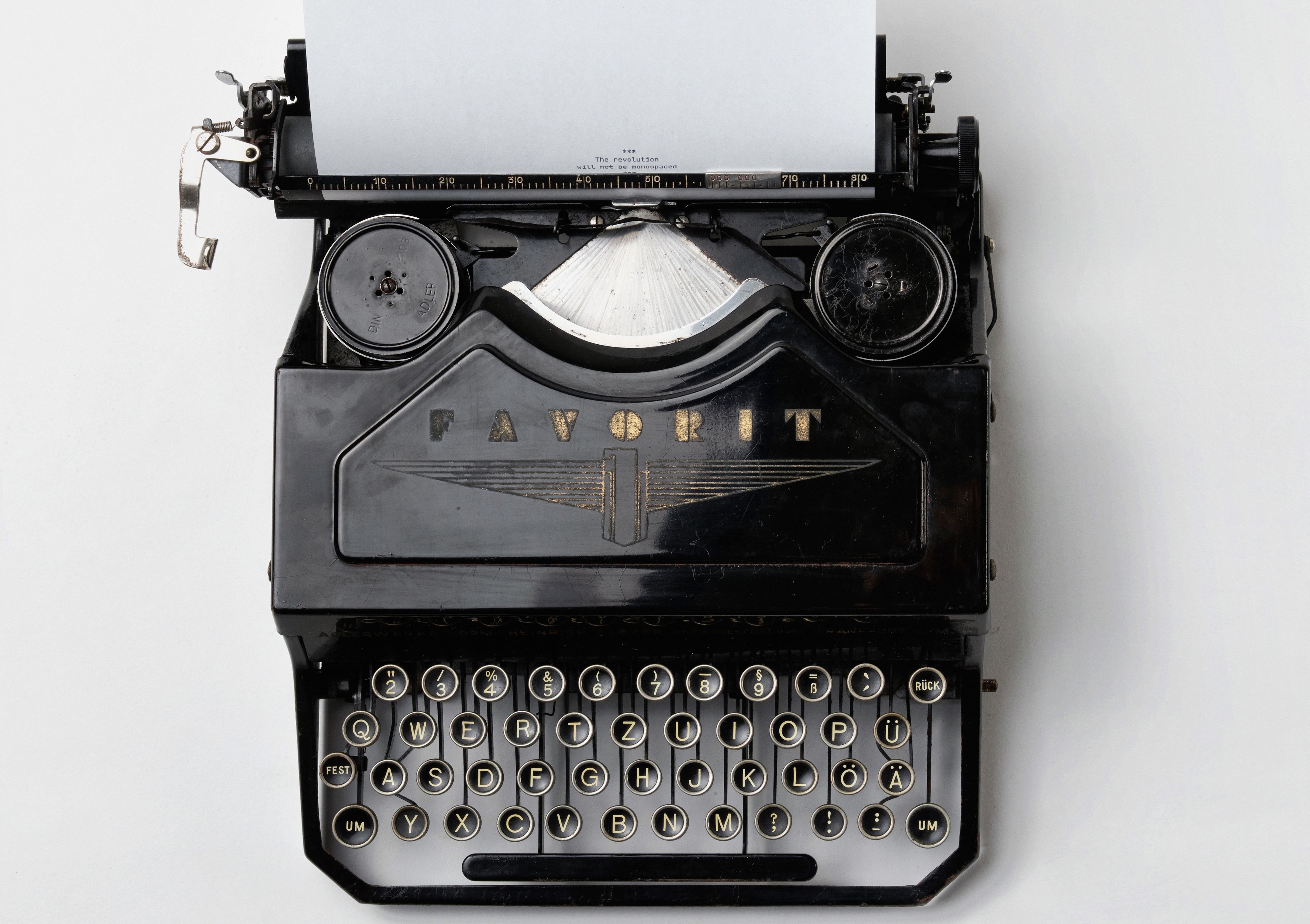 Weekly Announcements
Want our weekly announcements delivered to your email? SIGN UP HERE
(THIS SUNDAY) Christmas Cantata
//Sunday, December 9, 8:30am & 9:45am, Sanctuary//
This year's Cantata program is "Sing Christmas" by Joel Raney and Mary McDonald. Admission is free. Invite your friends and neighbors!
Monthly Book Club
//Tuesday, December 18, 7:00pm, Library//
Join the Monthly Book Club in December as they read and discuss Home for Christmas by Andrew M. Greeley. Petey Pat Kane and Mariana Pia Pelligrino have been in love with each other their whole lives. But on a night that is supposed to be one of the best of their lives, Peter makes a choice that forces him to leave Chicago-and Mariana-behind. Guilt leads him into the Army. But nothing can make him forget his love for Mariana. On his third deployment in Iraq, Peter is injured and finds himself both alive and dead on a wondrous spiritual journey where he is given a second chance at life from God Himself. With Christmas approaching, time is running out for Peter to complete the most important mission of his life. If you are looking for a way to combine your love of reading and books with a small group atmosphere of fellowship, this is the place for you! The Book Club meets on the 4th Tuesday of each month in the Library. However, because of the holidays we will meet on December 18. If you are interested or need more information, contact Kim Arnott at 797-8612 or .
The Gift Of Christmas
//Through December 9//
Fishers UMC is partnering with Hoosier Road Elementary once again to provide Christmas presents for children and their families in need. Tags with wish list items are in Connection Central. Please drop off presents by December 9th.
Milk Jugs Needed
300 Gallon Milk Jugs are needed for Christmas Eve luminaries. Bring empty, rinsed CLEAR (Not White) gallon milk jugs to collection points throughout the Church. Boy Scout Troop 109 will be making luminaries for Christmas Eve.
Christmas Eve Worship
We hope you will join us at one of our many Christmas Eve worship services, where we will celebrate the birth of Christ together!
Family Service
Geared towards families with children, 4pm
Traditional Service
With hymns and candlelight, 7 pm
Traditional Service
With hymns, candlelight & communion, 9 & 11 pm
Christmas Eve Help Needed
//Saturday, December 8, 8:00am, Dining Room//
Get ready for another fun time exchanging "white elephants" at the UMM December Christmas party. All men of the congregation are invited to participate. Bring a "white elephant" from around home ($10 value upper limit) and enjoy some fun with other men of the congregation. As usual, there will be a hot breakfast, devotions, update of joys and concerns regarding members of the congregation and others, and a quick review of outreach projects.
Job Opening
Fishers UMC is currently seeking to fill the position of Multi-Media Coordinator. The primary roles of this position include: managing social media accounts, creating graphics and content for traditional and contemporary worship screens, and designing communications for all promotions of ministries and events. If you are interested in learning more about this 30 hour position, visit
fishersumc.org/jobs/
for a detailed job description and to apply.
Top Golf Winter Leagues!
Hey guys! Let's start getting together once a week and hit golf balls! TopGolf has leagues starting in January that last 8 weeks, with 4-6 person teams. Interested? Email Pastor Jared at
Christmas Cards
Send your Christmas Cards to fellow Fishers UMC members this December, postage free! Bring the cards to the South Narthex and the Pathfinders Sunday School class will sort them into the recipient's folders. As you leave each Sunday, check your folder and take your cards. There is no charge, as this is a service provided by the Pathfinders Class.
Reynolds Christmas Lights Fundraiser
Sign up in Connection Central to help collect donations at the Reynolds Farm Equipment Christmas Light display. This is a great way to support the Pantry and wish hundreds of people a Merry Christmas!
Blue Christmas Worship
//Tuesday, December 11, 7:00pm, Sanctuary//

The Christmas season is a source of pain for many. You are invited to a special service that still seeks to celebrate Christmas, but comes from a place that acknowledges the suffering and difficulties that many experience.
Fire & Water Student Ministries
-FIRE & WATER's Advent Bible Study tonight at 7:00 in the Wharf. This is open to all students and their families, we'd love to see you here.
-WATER Supermarket Sweeps Thursday at 3:30.
-The Refinery & Drink Deep this Sunday at 6:00. There is a free meal provided at 5:30 and After Hours to follow from 7:30-8:30. Tonight we will be focusing on the Christmas Story, how well do you know it?
-FIRE & WATER's "Game On" Winter Retreat forms are now available! Pick one up on the dock in the Wharf or sign up
HERE
.
-Every Sunday night we serve a meal at 5:30. This meal is provided by volunteers who serve the meal then help us with small group discussion (everything you need is provided). To sign up to help us please visit
http://signup.com/go/ZLeXhas
.
Ongoing Announcements
Have you downloaded our App?

We are excited to share this awesome ministry tool with you. Click on the following links to download the app:
Apple Store (iOS)
Looking for an easy way to serve that isn't a big time committement? Run Worship Screens one Sunday a month! It is not complicated and quick training is provided. Interested? Learn more and sign up at
Kroger Community Rewards
gives to Fire & Water student ministries through your purchases-at no additional cost to you! It's quick and easy to set up your Kroger Plus card here:
http://www.kroger.com/communityrewards
. Our number is
SN812
. If you are a Kroger shopper, we appreciate your consideration of giving in this way. Simply by scanning your card or inputting your number, you can support our ministry to young people. Questions? Contact Liz Simmonds at
.
Berea Study Group
The believers in Berea were described as open-minded, eager to hear the message, and searchers of Scripture (Acts 17.) Discovery of truth comes from a place that is safe to ask questions and nurture discussion. The Berea Study Group seeks to create this space as they explore spiritual topics through book study. This group meets the 3rd Thursday of the month from 6:30 - 8 pm in Room 278. Questions? Contact Steve at .
Wednesday Evening Bible Study - GIFT (Growing in Faith Together)
//Wednesdays, 7:00pm, Room 203 for the next 2 weeks, normally in Room 284//
Formerly known as Singles Bible Study, this is a group of individuals coming together to study God's word and support each other in their joys and concerns all while growing in faith together. They are currently studying Luke by James Macarthur. As a group, they also serve the church by participating in various ministries throughout the year. For more information, please contact Anna at or John at or 317-502-3833.
Clothing Vouchers
Good News! GOODWILL is continuing to supply us with $5 clothing vouchers for our Pantry Families. All we have to do is keep cleaning out closets, and bring in gently used clothing. You may place your treasures in any Pantry Collection box inside the Church. Thank you for supporting this wonderful ministry!