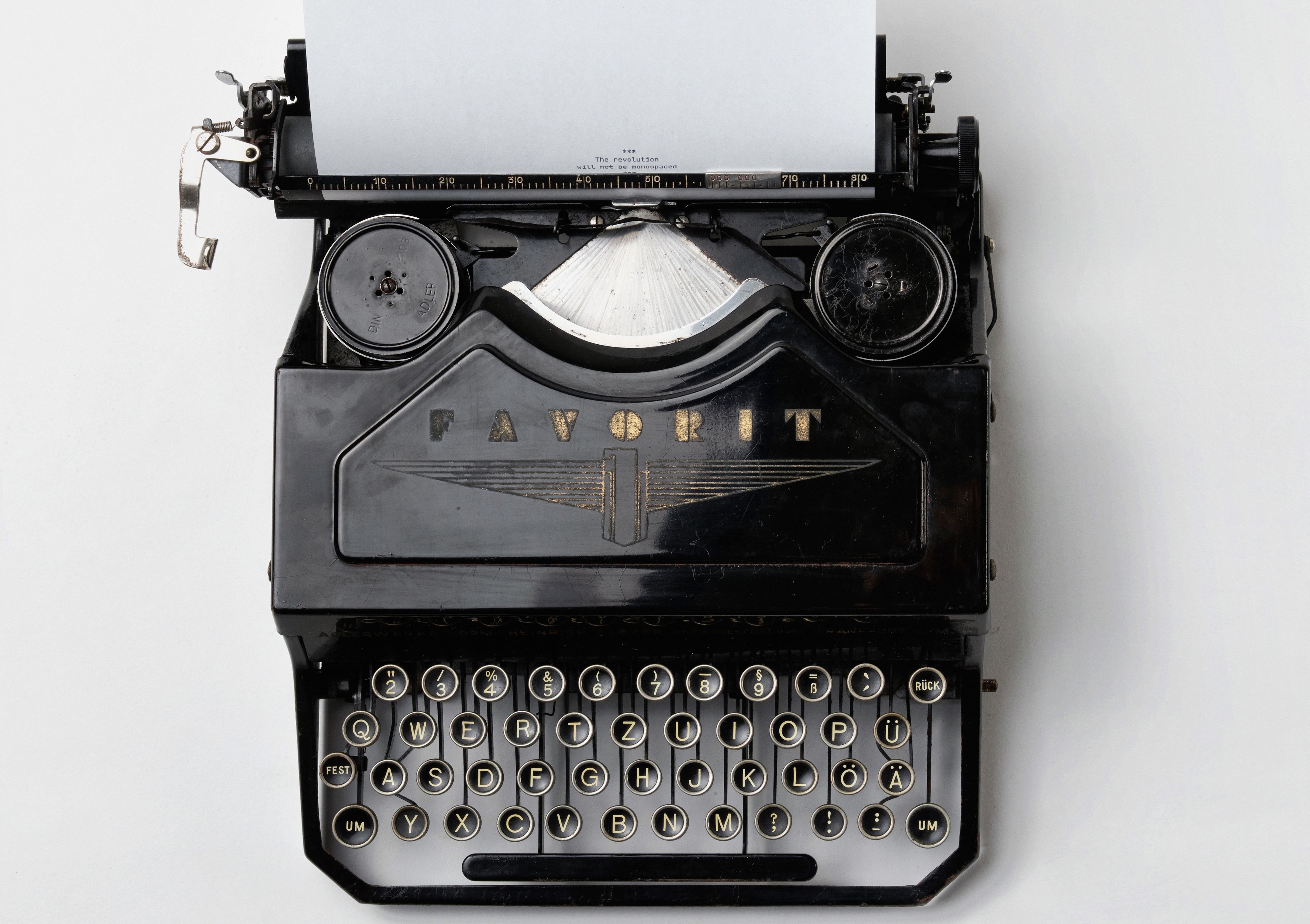 Weekly Announcements
Want our weekly announcements delivered to your email? SIGN UP HERE
(NEW) VBS Decoration Tear Down
//Tuesday June 19, 1:00-5:00pm, Wednesday June 20, 1:00-5:00pm//
Our shipwrecked island decorations must come down, and we need your help! Come anytime during the days/times listed above.
(NEW) Wednesday Morning Bible Study
//Wednesdays 9:30-11:30am, Dining Room//
Starting Wednesday, June 20, Pastor Jared's Wednesday Morning Bible Study will begin their next series: "Simply Church: The Not-So-Simple Story of Acts." ANY and ALL are invited to attend!
(THIS SUNDAY) Pastor Jill Celebration
//Sunday, June 17, 9:30-11:30am, Connection Central//
Join us in celebrating Pastor Jill Buckler's ordainment as Deacon. Well wishes, love gifts and cards welcome.
Monthly Book Club
//Tuesday, June 26, 7:00pm, Library//
Join the Monthly Book Club in June as they read and discuss
Seeking Allah, Finding Jesus
by Nabeel Qureshi. The author, a former Muslim, provides an intimate window into American Muslim life, describing how a passionate pursuit of Islam led him to Christ through friendship, apologetics, dreams and visions. If you are looking for a way to combine your love of reading and books with a small group atmosphere of fellowship, this is the place for you! The Book Club meets on the 4th Tuesday of each month. Questions? Contact Kim Arnott at 317.797.8612 or
.
//Saturday, June 30, 10pm, Front Parking Lot//
The Church parking lot is a great place from which to watch the fireworks at the close of the Spark! Fishers event. Bring friends, and we'll serve free popcorn and drinks starting at 8:30pm!
MOPS (Mothers of Preschoolers)
//Starts Tuesday, September 18 9:30-11:00am//
MOPS is on a mission to celebrate motherhood, because raising humans is hard, and strives to build a community of all mothers of children from birth to kindergarten. The theme for 2018 is, "Find your Fire". MOPS will meet the 1st & 3rd Tuesdays of the month. Childcare (MOPS kids) is available from 9:15a-11:15a (spots are limited!). Cost is $80 for the Semester, $160 for the year. Financial Aid is available. Visit
fishersumc.org/mops
to register. Questions? Email
//Wednesdays, 7:00pm, Room 284//
The Singles Bible Study is a group of various ages and backgrounds that meet to study God's word, share joys and concerns with fellow Christian brothers and sisters, and help each other grow in faith. They are studying The Book of James by James Macarthur. As a group, they also help serve our church in various activities. For more information, please contact Anna at
or John at
or 317.502.3833.
Looking for an easy way to serve that isn't a big time committement? Run Worship Screens one Sunday a month! It is not complicated and quick training is provided. Interested? Learn more and sign up at
Fire & Water Student Ministries
-FIRE Third Thursday Bingo at Hamilton Trace at 3:15.
-WATER Supermarket Sweeps Thursday at 3:30. We buy food for the Food Pantry and would love your help if you are in grades 9-12.
-Mystery Adventures have begun! Follow us on social media to know when they are or sign up to be a FIRE & WATER Insider to get text alerts HERE.
-WATER Home Bible Studies take place at various times and places throughout the week, email for more information.
Ongoing Announcements
Have you downloaded our App?

We are excited to share this awesome ministry tool with you. Click on the following links to download the app:
Apple Store (iOS)
Kroger Community Rewards
gives to Fire & Water student ministries through your purchases-at no additional cost to you! It's quick and easy to set up your Kroger Plus card here:
http://www.kroger.com/communityrewards
. Our number is 10302. If you are a Kroger shopper, we appreciate your consideration of giving in this way. Simply by scanning your card or inputting your number, you can support our ministry to young people. Questions? Contact Liz Simmonds at
.
Berea Study Group
The believers in Berea were described as open-minded, eager to hear the message, and searchers of Scripture (Acts 17.) Discovery of truth comes from a place that is safe to ask questions and nurture discussion. The Berea Study Group seeks to create this space as they explore spiritual topics through book study. This group meets the 3rd Thursday of the month from 6:30 - 8 pm in Room 278. Questions? Contact Steve at .
Clothing Vouchers
Good News! GOODWILL is continuing to supply us with $5 clothing vouchers for our Pantry Families. All we have to do is keep cleaning out closets, and bring in gently used clothing. You may place your treasures in any Pantry Collection box inside the Church. Thank you for supporting this wonderful ministry!