Fishers UMC is excited to offer many different options for small groups starting March 8th. Descriptions for each small group can be found below as well as a sign up to attend.
Pittman & pugh small group
Meets Mondays Nights @ 6:30pm
At McAlister's on 116th Street
What to know about Katherine Pittman: born and raised in God's country (North Alabama) and slowly acclimating to Midwestern life over the last seven years; Auburn alumnus (WAR EAGLE!) and obnoxious SEC football fan; avid knitter and mediocre chef. My goal for this small group is to dig deep into the Bible and to develop strong bonds with other individuals who are looking for truth and calm in a hectic world.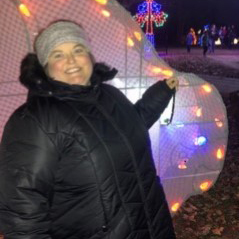 Jennifer Pugh was born and raised in Indianapolis and graduated from IU with a degree in social work and a minor in Spanish. After 13 years of being a nanny, she joined the staff at Fishers UMC in July of 2019. She has been a member since 2016 and is active in the Wednesday Morning Bible Study and the GIFT Bible Study, where she met co-leader Katherine Pittman. Jennifer believes her relationship with God is an ongoing "work in progress" and looks forward to this new small group opportunity!
---
Bennett small group
20s Small Group
Meets Wednesday Nights @ 7pm
At Panera Bread on 96th Street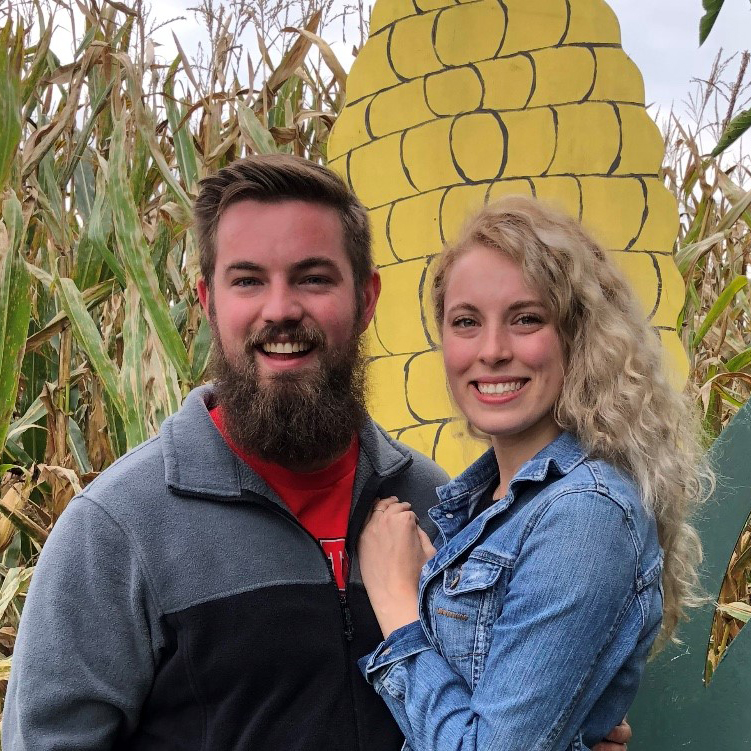 Faith and Peyton Bennett are residents of Fishers and have been attending Fishers UMC since October of 2018. They enjoy hiking, traveling, and spending time with their dog. Both graduated from Anderson University. Their small group includes a variety of people in their 20s.
---
Katheder small group
Meets Friday Nights @ 7pm
At Fishers UMC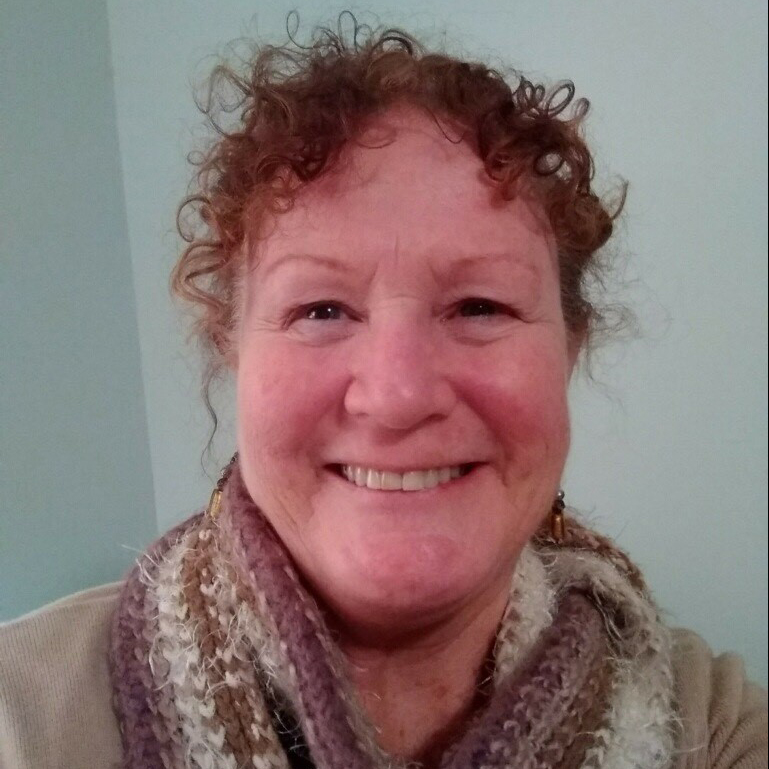 I'm Karen, I have been attending Fishers United Methodist Church for nine years. I started attending shortly after moving here from Columbus, IN. I was attracted to Fishers UMC because I love the spirit of serving that is found here at our church. In fair weather I enjoy bike riding, camping, and gardening. During winter months I like working on home improvement projects, sewing, and woodworking. If you are free on Friday nights, please consider joining me from 7 - 9 as we walk through life together.
---
greenbaum & gallamore small group
Meets Sundays @ 9:45am
At Fishers UMC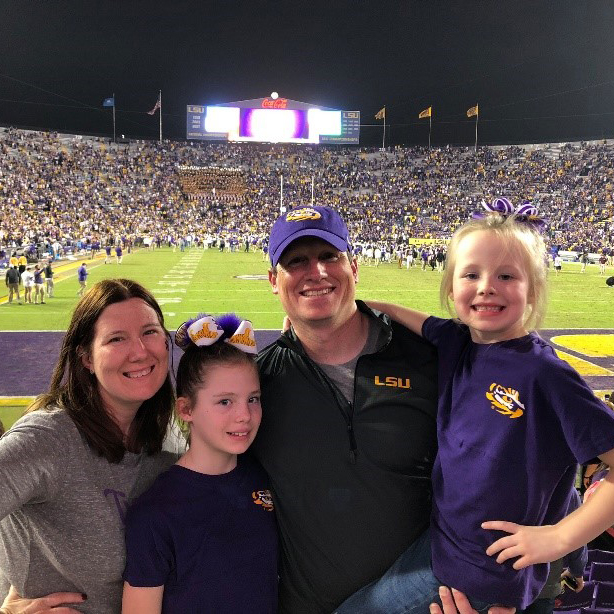 Ben and Shari Greenbaum have been married for 21 years. We have two daughters, Savannah (12) and Charlotte (6). Ben has served as a pastor for 18 years. Shari is a registered nurse and works for Riley Hospital. We are excited by the opportunity to grow nearer to Christ with brothers and sisters from our church family.
---
blossom small group
Meets Sundays @ 9:45am
At Fishers UMC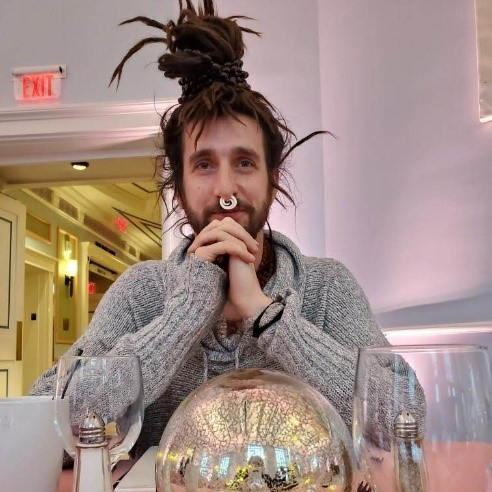 Donnie Blossom is a newer member of Fishers UMC. He first arrived at Fishers United Methodist Church in October of 2018. He has lived and studied in many parts of Colorado (childhood and after military service), Wisconsin (JROTC), North Carolina (forestry conservation projects), Texas (military service), Oklahoma (military service) , Wyoming (healing touch and prayer) Indiana and Pennsylvania (movement therapy). Donnie is currently in school finishing a masters degree in Yoga Movement Therapy and will move to New Mexico in June 2020 to study alternative medicine with Dr. Vasant Lad for two and a half years. Don makes his living singing praise, praying and listening while washing windows, cleaning gutters and as a mental, physical, nutritional, emotional and spiritual therapist.
---
Brown & hutton small group
Intergenerational Small Group
Meets Sundays @ 11am
At Fishers UMC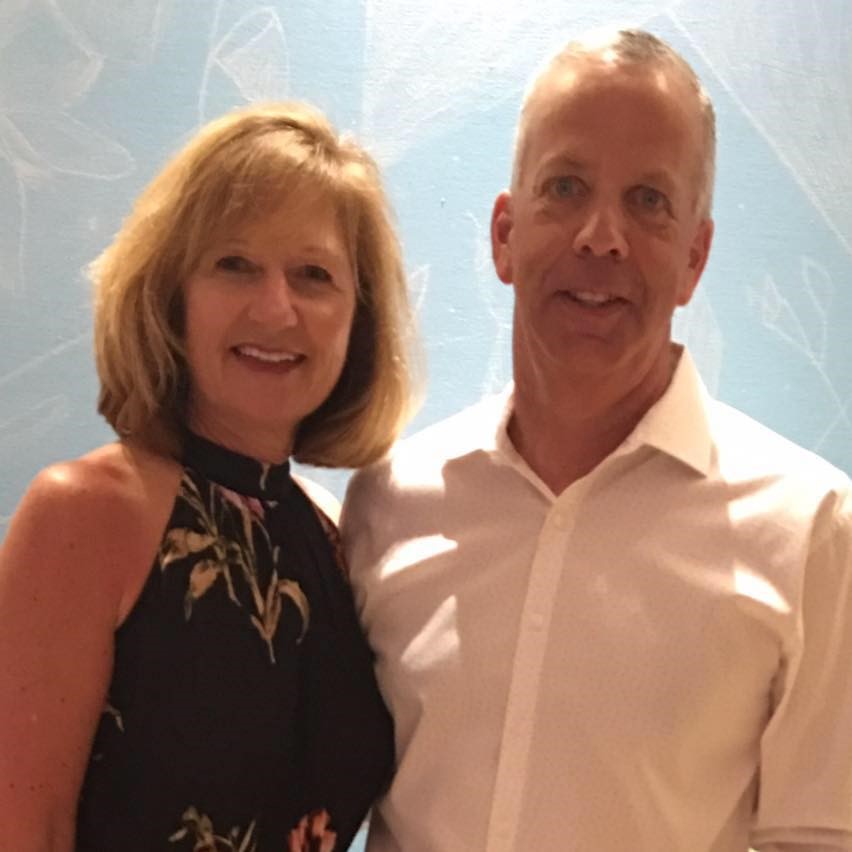 Kim and Ed Brown moved to Indianapolis in 1988 from Cleveland, Ohio. They have been members of Fishers UMC since 1989. They have two sons (Kyle & Taylor) that grew up in this church. Kim is active in the music program (choir, bells and orchestra). Ed teaches Jr. High Sunday school.
They enjoy playing golf and supporting the Colts and Pacers when they are not spending time with their sons, daughter in laws and their 3 grandchildren. Kim loves to play tennis. Ed spends time outdoors fishing and hunting.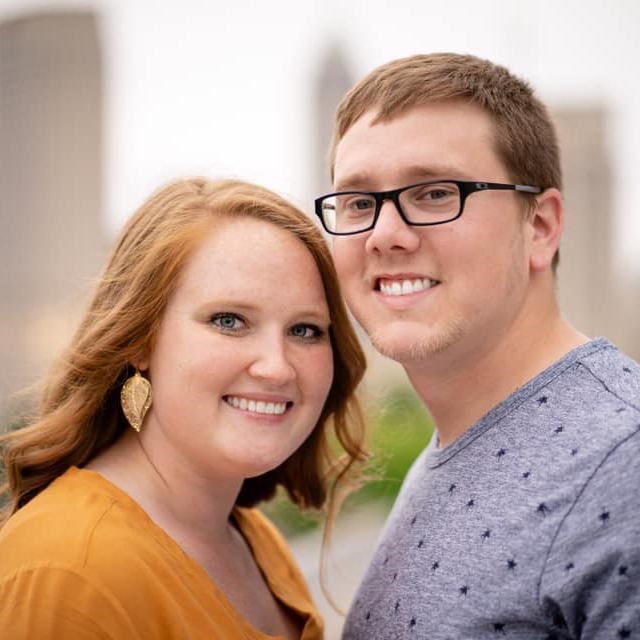 Alex & Megan Hutton are newlyweds who love being residents of Fishers. Alex is a math teacher at Franklin Central High School, and Megan is a rehabilitation aide for Athletico Physical Therapy. Alex also sponsors the Riley Dance Marathon at his school, and is a middle school track coach. Megan is currently studying to become a Physical Therapist Assistant. Both enjoy going on walks and baking together. The Hutton's are looking forward to helping members and visitors of all generations connect and growing in their relationship with Jesus Christ.
---
curtis, groothoff & hart small group
Meets Sunday Nights @ 6:30pm
At Fishers UMC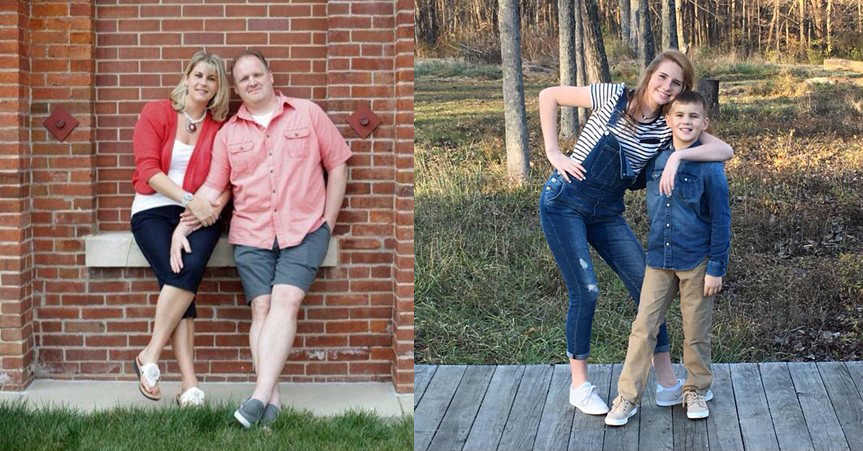 Andrew and Marci Curtis have been married 23 yrs. We have attended Fishers UMC since 2003 and 2006 respectively. We have two children: Delaney (17) and Vaughn (12). Delaney will begin her college career at IU in the Fall, seeking a degree in health administration. Vaughn enjoys baseball, basketball, ping pong, and ultimate disc. Both love the Jr/Sr. high youth group (Fire and Water Student Ministries). They'd be happy to welcome any newcomers to the youth group fold.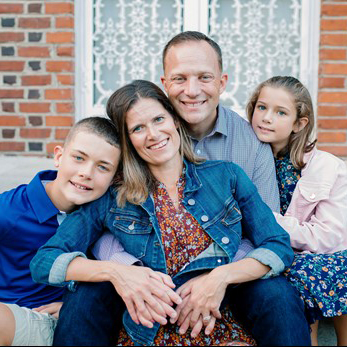 Matt and Carrie Groothoff have been married for 15 years. They have two wonderful children. Michael is 13 and plays basketball through the Pacers Athletic Center and football for Noblesville West middle school. Allie is 10 and has earned her black belt in Karate and is currently very active with dance classes. Carrie has been a member of Fishers UMC for 29 years (since she was 12 years old). Matt joined the church 16 years ago. Matt is a commercial airline pilot who works for Indianapolis based Republic Airways and is currently pursuing his Master's degree in Aviation Management through Purdue University. Carrie is a registered nurse who presently works in Nursing Education for Western Governor's University. Prior to getting into Nursing Education she worked bedside nursing for 14 years at Riley Children's Hospital in Indianapolis and Peyton Manning Children's hospital in Indianapolis. We are both very excited to becoming a part of a life group and know that the relationships formed within that group will be invaluable.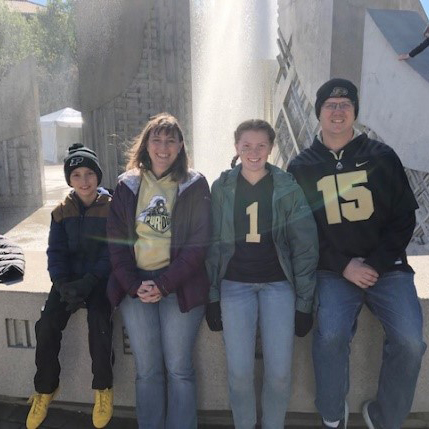 Charlie and Lynette Hart: We've been married 15 years. We have attended Fishers UMC for 20 years and met here at Fishers UMC. Our children are Laci, 12 and Calvin, 9. We have participated in other small groups and look forward to growing in another one.