March 03, 2021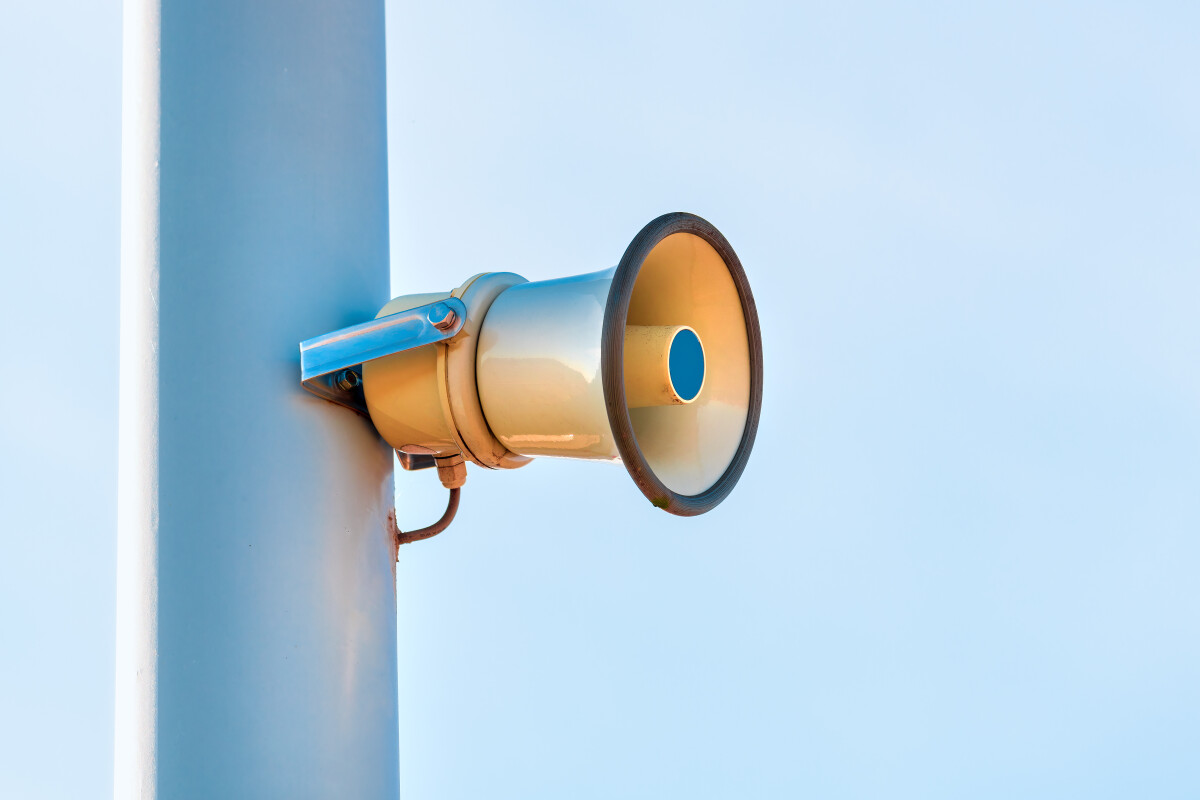 (NEW) SIGN UP TO SHARE YOUR STORY
April 17th 10:00am-2:00pm is the next taping for our videos shown as the offering in worship each week. We would love to hear from ALL of you! Our hope is that sharing 1-2 minute video clips will highlight various ministries and help us connect as a church family. If you would like to participate please sign up by tapping the link below. Please share one of the following: what drew you to Fishers UMC, a favorite church memory/story, which ministry are you passionate about and why, or something God has put on your heart. If you have any questions please contact Nicole Witzig at or Laurie Ogle at . Thank you all for your willingness to share with our church family through your stories.
SIGN UP TO SHARE YOUR STORY
---
FOOD PANTRY CROCKPOT DRIVE
We invite you to participate with the Come To Me Food Pantry in our crockpot drive! A few years ago, we were able to hand out 250 crockpots and added weekly options for the families to enjoy an assortment of healthy, easy to prepare meals. Now that we are serving different families, we would like to offer crockpots again. The crockpots will be handed out in March and April. You can either donate funds to help purchase crockpots or purchase crockpots and give them to the pantry. All the details can be found at the link below.
LEARN MORE AND DONATE
---
SAVE THE DATE
Fishers UMC Annual Golf Tournament
July 25, 2021; 2:00PM Tee Time
Scramble format - All skill and experience levels welcome
Co-Ed event--Individuals, Couples, Families, Invited Guests, Foursomes, etc.
Food and Prizes
Edgewood Golf and Event Center, Anderson
Mark your calendars now for another fun event. More details later.
---
AMAZON SMILE
Fishers UMC is now part of the Amazon Smile program, which means every time you shop, we will get a percentage of the price of your purchases, at no cost to you! You'll find the exact same low prices, vast selection and convenient shopping experience.
Visit our unique amazon smile link here: https://smile.amazon.com/ch/35-1575342 and sign up to designate Fishers UMC as your charity of choice. After you have done this step, read below to make sure your purchases are considered amazon smile purchases.
If you normally shop on your smart phone through the amazon app: Turn on amazon smiles in your app. To do this, open the app and find 'Settings' in the main menu (☰). Tap on 'AmazonSmile' and follow the on-screen instructions to turn on AmazonSmile on your phone.
If you normally shop on your tablet or ipad: After you have designated Fishers UMC as the charity of your choice, simply type smile.amazon.com into the browser before you shop. AmazonSmile in the app is not available for iPads and other tablet devices.
If you normally shop on your computer: Simply type smile.amazon.com into the browser before you shop.
---
FIRE AND WATER STUDENT MINISTRIES
THIS WEEK:
-FIRE & WATER meets Sunday night (3/7) in the gym from 6:00-7:30 (doors open at 5:30). Please wear a mask and bring a water bottle if you think you will be thirsty. Invite anyone you know in grades 7-12 to join us!
-We're continuing our Generosity Bible Study this Thursday at 7:00 on Zoom. The Zoom link will be sent to Insiders, to get the link sign up to be a FIRE & WATER Insider at
www.fumcfireandwater.com
.
-FIRE & WATER continues our "Connecting Faith and Justice" Bible Study Monday nights at 7:00. The Zoom link will be sent to Insiders, to get the link sign up to be a FIRE & WATER Insider at
www.fumcfireandwater.com
.
-The WATER (sr. high) mission trip is half full! If you would like to be a part sign up for that trip at
https://my.e360giving.com/App/Form/726b4b7d-e46c-4ef8-b9d3-b74152ee62ea
(and sign up soon). This is for all students entering grade 9 next year through graduating seniors, we'd love for you to be a part.