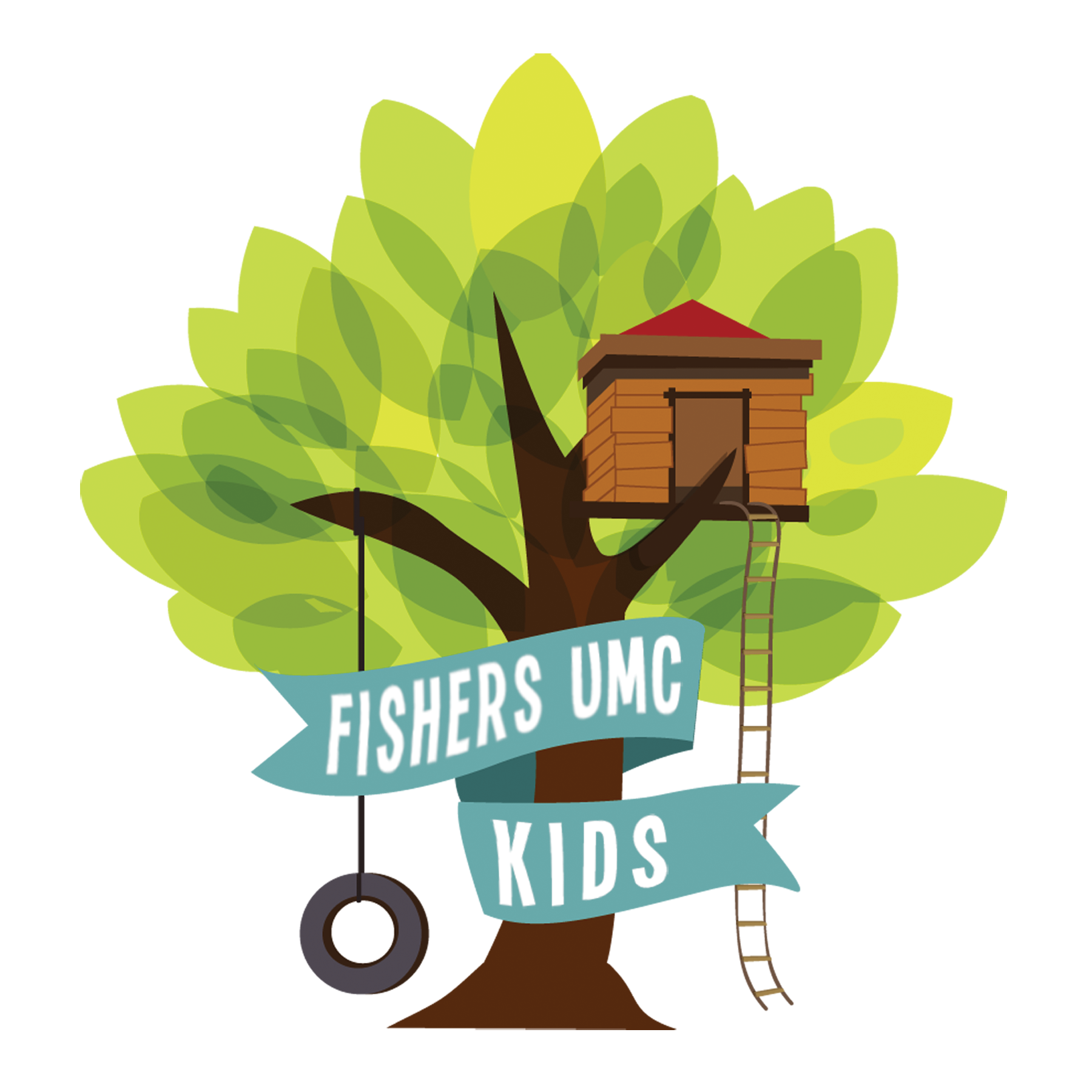 Greetings Children of God! Thank you for visiting our webpage to find out more about Fishers UMC Kids where we focus on knowing God, growing in God's Word, and Showing God's love to the world. Read below for the latest at Fishers UMC Kids:
Fishers UMC Kids is excited to return to the classroom Sunday, April 11th! That being said, we are still in a pandemic. The staff at Fishers UMC has been working tirelessly to come up with a safe and effective plan to get your kids and you back to Sunday school and keep everyone COVID safe! Before you and your family return to in-person Sunday school, please take the time to go through THIS STEP-BY-STEP GUIDE .And of course, feel free to email your ministry leader with any questions you may have regarding the return to the classroom.
Not ready to get back into the classroom yet? That is okay! You and your family will decide what is best for you. We understand and support your decision. In order to allow your children to continue to participate in Sunday morning, we will still have a virtual option at 9:45 for the preschooler - 4th graders via Zoom. If you want this link, please contact Jenica Giffin at . And of course, you can always visit the Church-At-Home tab above to do Sunday School with your kids from the comfort of your home.
As we move towards a more "normal" Sunday morning experience, please remember to be patient and kind. There are sure to be some bumps in the road ahead, but we are confident that with your support, we can do this!
With love, peace and prayers ~ Fishers UMC Kids Staff