COMING TOGETHER IN THE TIME OF COVID-19
Greeting Fishers UMC Kids and Families. These last weeks have been challenging and our comfortable way of life has drastically changed; but you don't need us to tell you that. The staff here at Fishers UMC wants you to know that we are here for you and for your children.
Even though we can't be together at church during this worldwide pandemic, we can still be in community together through digital platforms. Trust me, Clint, Jennifer and I would much rather be sitting with your children in our children ministry spaces, but alas, that is not to be for some time to come. In the mean time, our Fishers UMC Kids staff will try our best to stay connected to you and provide weekly Sunday school lessons and responses that you can do together as a family, as well as time together in virtual Sunday School with Zoom. Since we are all home together, there is really no excuse not to log in on Sunday mornings. PJ's and messy hair are welcome!
Check back here each week to watch a short lesson video and make sure you "LIKE" the Fishers UMC Children's and Family Ministries FB page for daily posts and updates.
And of course, please reach out to us for any needs you may have. Prayer with your kids, prayer with parents/grandparents, material needs, etc.
With love, peace and prayers ~ Pastor Clint, Jenica and Jennifer
Welcome to Fishers UMC Kids at Fishers United Methodist Church, where children come to…

know god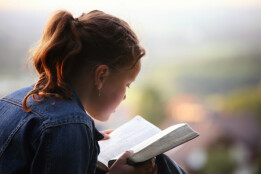 grow in god's word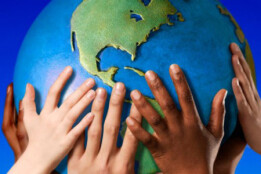 show god's love to the world!
Clint Reed
Pastor of Family Ministries
Jenica Giffin
Children's Ministry Leader
317-849-1805 ext. 312
Jennifer Adair
Nursery and Child-Care Coordinator

visit the Children's Ministry Facebook page
serving opportunities
-Sunday School Small Group Leader
-Sunday School Preschool Leader
-Nursery volunteers
-Seasonal events
-Greeters
-Vacation bible school
-Upward basketball
-Office help