Fishers UMC Kids in the time of COVID-19
Greeting Fishers UMC Kids and Families! Six months ago our lives were upended due to COVID-19. The disease is still here and is still reeking havic on our lives and on the lives of people around the world. It has challenged us in so many ways, but in the challenges there is hope and perseverance.
but those who hope in the Lord
will renew their strength.
They will soar on wings like eagles;
they will run and not grow weary,
they will walk and not be faint. - Isaiah 40:31
Fishers UMC returned to in-person worship on July 5th. We are offering two services - 8:30 AM in the Sanctuary and 11:00 AM in the Family Life Center Gym. Our church remains committed to keeping all the people who walk through it's doors safe. Please watch this video if you plan on returning to church in the coming weeks and months. How to return to church
Clint, Jennifer and I are all looking forward to the day that we can sit in our classrooms with the kids and worship together. Until that time, we will continue to connect with online Sunday School at 10:00 AM, through mail, digital platforms such as FB and the website, and phone calls. To make doing church-at-home easier on you, we even created a Parent Resource page HERE. You can check that page weekly for the children's moment videos, wondering questions, response time ideas, spiritual practices and more.
And of course, please reach out to us for any needs you may have. Prayer with your kids, prayer with parents/grandparents, material needs, etc.
With love, peace and prayers ~ Pastor Clint, Jenica and Jennifer
Welcome to Fishers UMC Kids at Fishers United Methodist Church, where children come to…

know god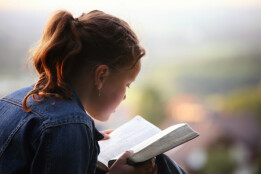 grow in god's word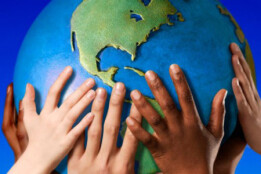 show god's love to the world!
Clint Reed
Pastor of Family Ministries
Jenica Giffin
Children's Ministry Leader
317-849-1805 ext. 312
Jennifer Adair
Nursery and Child-Care Coordinator

visit the Children's Ministry Facebook page
serving opportunities
-Sunday School Small Group Leader
-Sunday School Preschool Leader
-Nursery volunteers
-Seasonal events
-Greeters
-Vacation bible school
-Upward basketball
-Office help