Prayer Walk Experience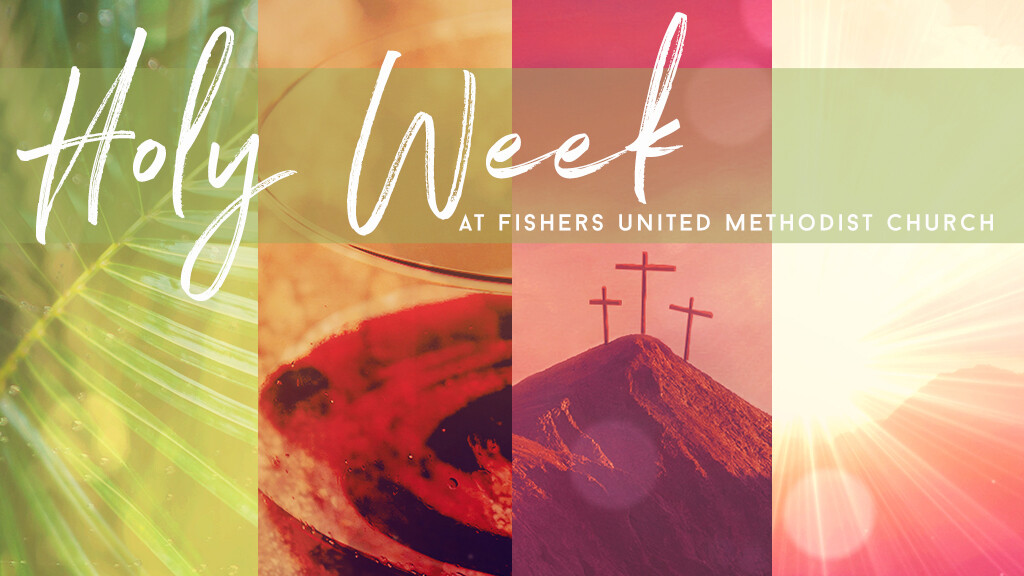 Wednesday, March 28, 2018, 2:00 PM - Saturday, March 31, 2018, 7:00 PM
Come reflect on Jesus' last week while going through several hands on prayer stations.
The prayer experience is open 2-7pm daily March 28th through 31st in the Gym. Enter Door 4 of Fishers UMC for the easiest access.
This is a great activity to do alone or with your family as you prepare for Easter Sunday.