MOPS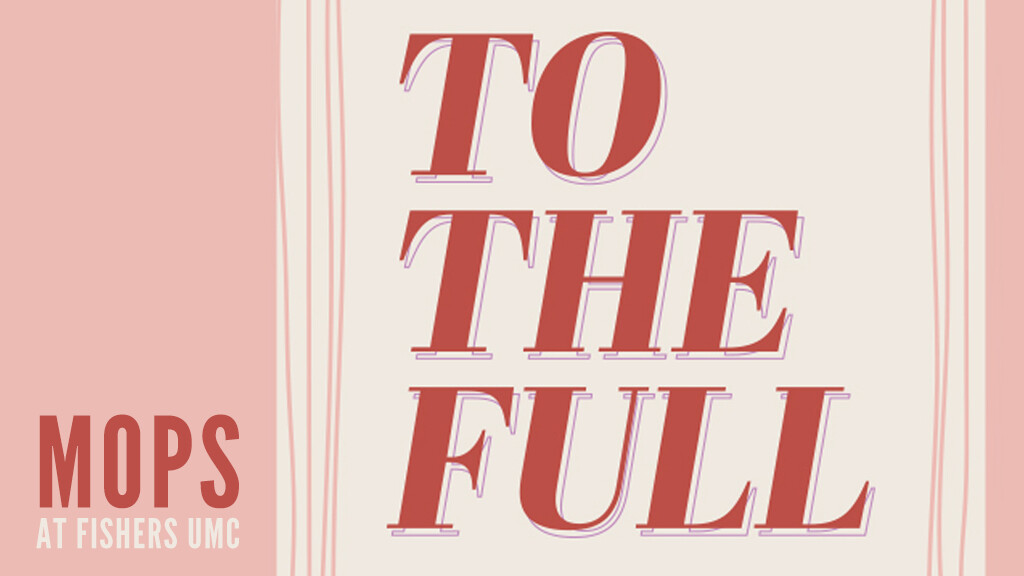 First Tuesday, Third Tuesday, from 09/10/2019 to 04/28/2020, 9:30 AM - 11:00 AM
MOPS is coming to Fishers UMC! Beginning September 10th, MOPS will meet the 1st and 3rd Tuesdays of the month* from 9:30-11:00am. Childcare (MOPS Kids) will be available from 9:15am-11:15am.
*Please note that due to holidays and school breaks, sometimes they meet on different tuesdays, please see the full schedule below.
Every MOPS meeting includes food, fun, & fellowship with other mothers. You'll get to have honest conversations with other moms who understand the joys and frustrations of motherhood. But more important, you will have an opportunity to grow spiritually through practical teaching, demonstrations, devotionals, and videos.