Blue Christmas Worship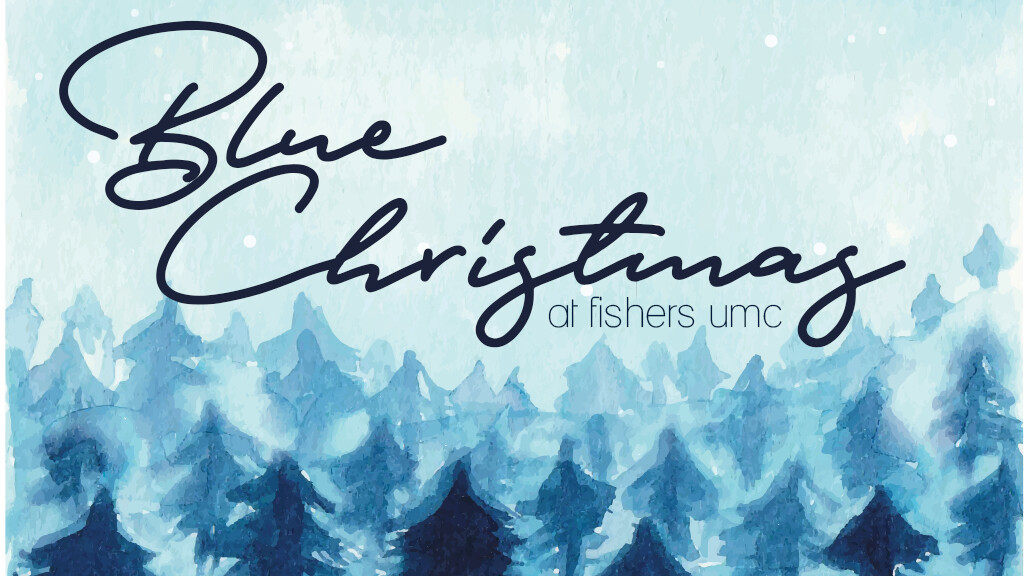 Tuesday, December 10, 2019, 7:00 PM - 8:00 PM
BLUE CHRISTMAS WORSHIP will be held Tuesday, December 10 at 7 pm in the sanctuary.
For many people, celebrating Christmas is difficult when the rest of the world is so full of joy and excitement. Blue Christmas is a worship service for those who may not feel like celebrating Christmas as usual, particularly those who have experienced some kind of loss.
Blue Christmas acknowledges and affirms painful feelings as a valid part of our human experience. Jesus struggled with a full range of human emotions, too.
The Blue Christmas service is offered to help us to celebrate the love of God through our suffering, grief and loss. We are reminded that God, embodied in Jesus Christ, steps down into our lives to help heal our brokenness and let us live again.