Why give?

The strength of Fishers UMC can be found in the generosity and commitment of the people who call it home. Tithes and Offerings fund the vision and activities of our Church. When you give, you effectively make a difference in the lives of people both locally and globally.
Ways To Give
Enter your donation amount.
Select which fund you would like to donate to from the drop down list.
Choose if you would like donation to be recurring.
Add your card information and billing details.
Text GIVE to 317-827-7388
If you are a first time text-giving donor you will be prompted to visit a secure online giving page to complete a one-time registration.
To text a donation after the one-time registration, you can give immediately without having to re-enter any of your information by just texting the dollar amount to 317-827-7388.
If you would like to give to a specific fund, you can text KEYWORD to get a list of fund names available. Then text the dollar amount and the fund name, example $10 foodpantry.
Use this separate giving form to give a donation in memory of someone.
HOW TO GROW AS A STEWARD OF GOD'S RESOURCES
Thank you for your generosity by giving to Fishers UMC! We know that financial giving can be difficult as there are many things that pull at our money on a daily basis. For this reason we also have a personal finance ministry to help teach biblically based ways to handle the financial resources God has blessed you with. Please visit our personal finance ministry page for more information.

personal finance ministry
---
2021 FINANCIAL NARRATIVE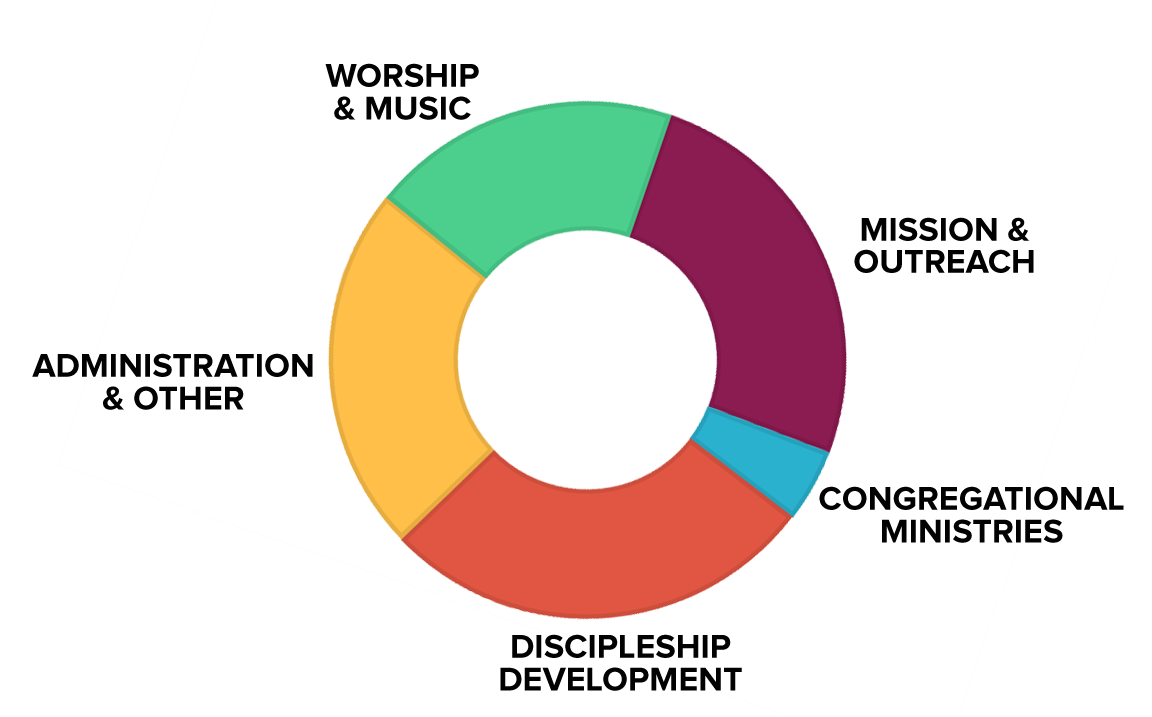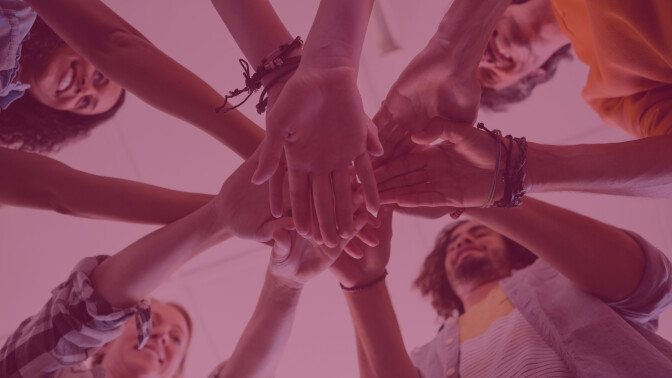 Mission & Outreach
2021 Budget: $334,444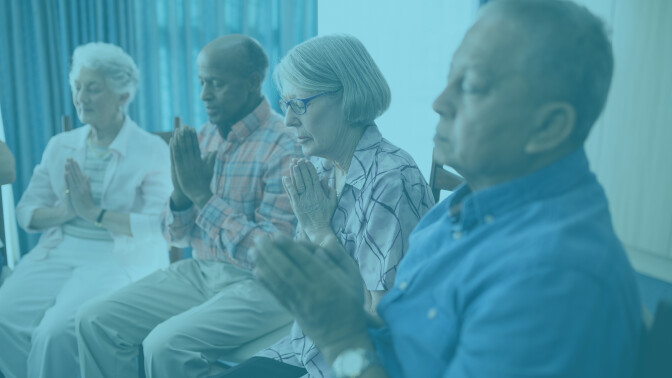 Congregational Ministries
2021 Budget: $60,369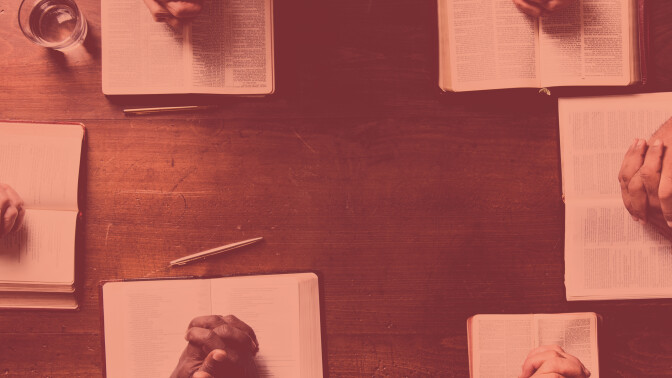 Discipleship Development
2021 Budget: $358,853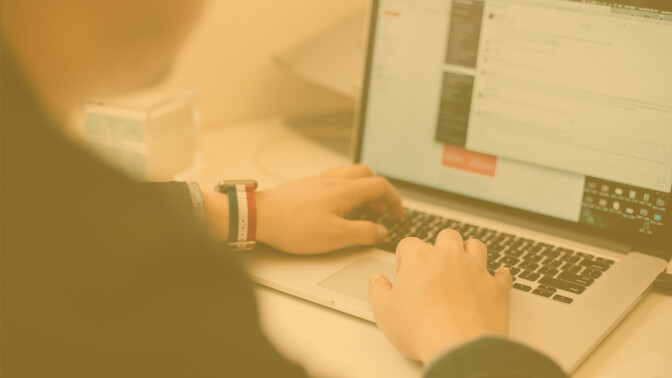 Administration & Other
2021 Budget: $302,023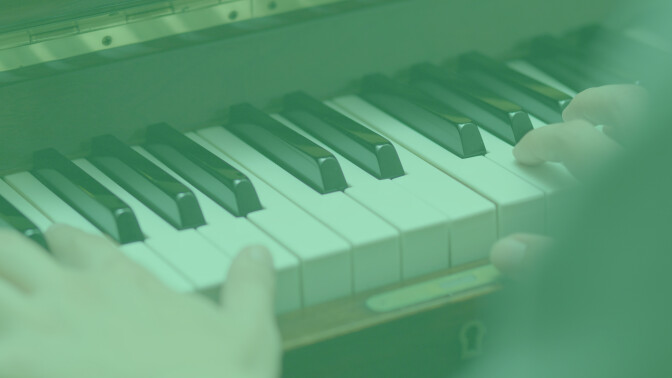 Worship & Music
2021 Budget: $254,596