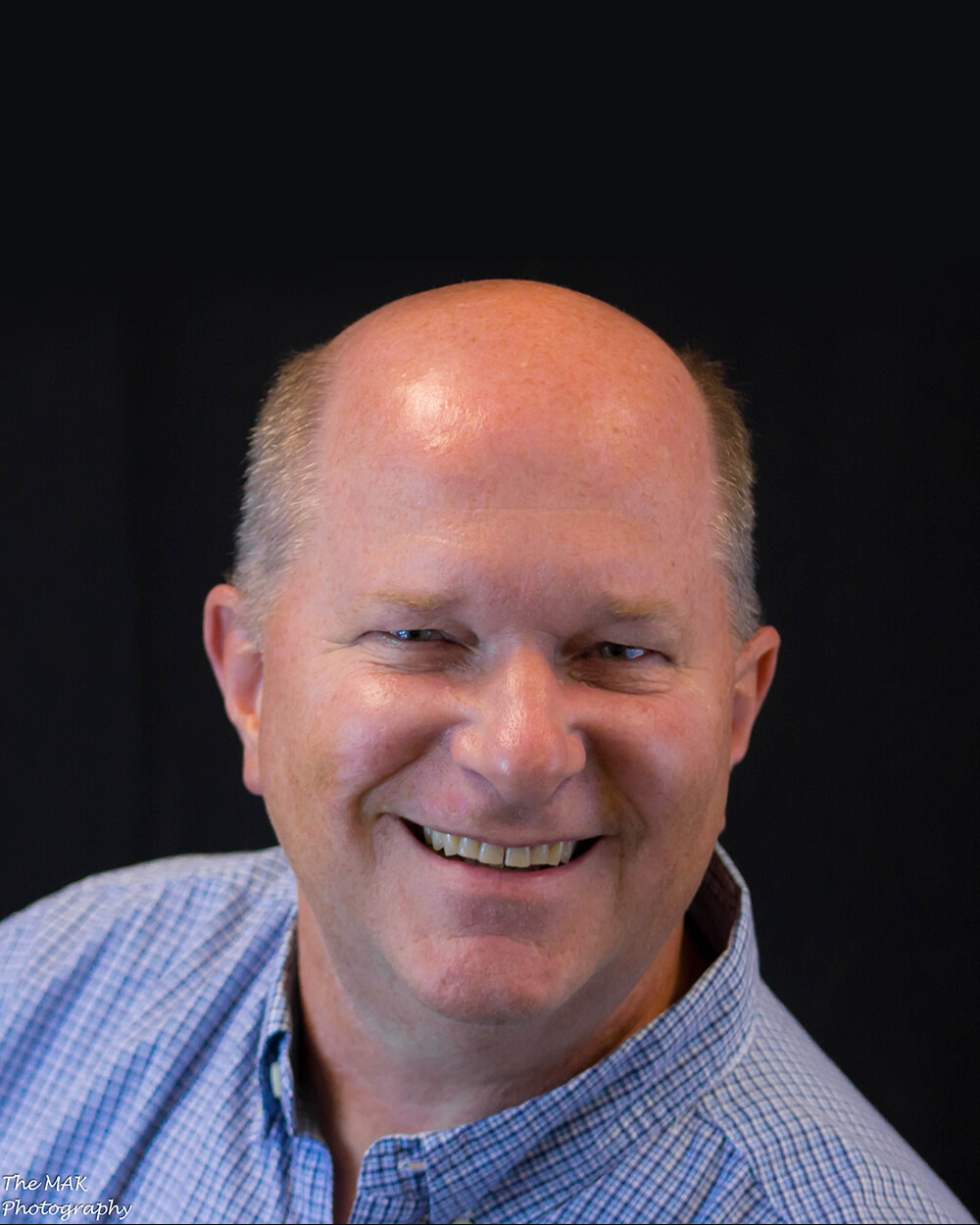 Mark Ellcessor
Senior Pastor
Mark Ellcessor grew up in Muncie, Indiana where his parents Paul & Phyllis raised him in the Christian faith. He became a believer at a young age and received the call to ministry while a student at Purdue. During his time at Purdue, he met his wife Lisa on a student mission trip. After graduating, Mark and Lisa were married in 1983, then headed for seminary at Duke Divinity School in North Carolina. Since then, Mark has been a pastor throughout Indiana. He and Lisa have served North Judson UMC (1986-1994), Delphi UMC (1994-2001), and Selma UMC/The Compass Church (2002-2020).
Mark and Lisa's family includes many amazing people. Their daughter Joy is a worship leader at Harborside Christian Church in Safety Harbor, Florida. She and the other worship leaders of the church have released several beautiful worship songs through Harborside Music. Mark & Lisa's second daughter is Page who lives in Muncie, Indiana. She and her husband Robby (an Engineer) have two delightful sons, Andrew and Daniel. Their third daughter is Beth, a dietician, who lives in Indianapolis. She and her husband Adam (a Physician's Assistant) have a beautiful daughter, Cara. Mark & Lisa's fourth daughter, Lynette, lives in Safety Harbor, Florida. She is a nurse, but more importantly a person who loves the presence of the Holy Spirit. Mark & Lisa also have a nephew named Abraham who lives with them. He attends Fishers High School and is involved in soccer and wrestling.
Mark and Lisa love Jesus more than anything in the world. They desire to help people become followers of Jesus and live into God's call in their lives. On July 1, 2020 Mark became the Sr. Pastor at Fishers UMC. Mark and Lisa are excited to be part of such a dynamic church that is passionate about reaching out to our community with the love of Jesus!